87-Year-Old Vet Arrested in Michigan After Cops Reportedly Find Cocaine in Car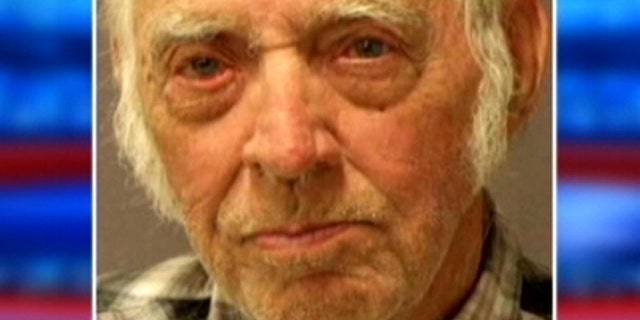 DETROIT – Detroit police arrested an 87-year-old veteran last week after reportedly finding more than 228 pounds of cocaine in the car he was driving.
Leo Sharp refused to allow a state trooper to search his car after being pulled over for improper lane use, according to records. Police called a drug-sniffing dog to the scene and found 104 brick-shaped packages of cocaine worth nearly $3 million in his car, MyFoxDetroit.com reports.
In a court appearance Monday, Sharp claimed he was forced at gunpoint to haul the drugs. Attorney Ray Richards said this was his client's first time in the federal court system and Sharp was likely confused by the questioning.
"It's not what it seems," Richards told MyFoxDetroit."There's a lot more to this story to be played out later."
Sharp is charged with possession with intent to distribute. He could be sentenced to at least 10 years in prison, if convicted.
Sharp is married with children and works full-time growing exotic plants for a horticulture company in Indiana, MyFoxDetroit.com reports.
Judge Mark Randon released Sharp Monday on $10,000 bond and scheduled the next hearing in the case for Nov. 10.
Click for more on this story from MyFoxDetroit.com.
Man, 87, Arrested in Michigan with 104 Bricks of Cocaine in Vehicle: MyFoxDETROIT.com