85-year-old 9/11 survivor devotes life to helping others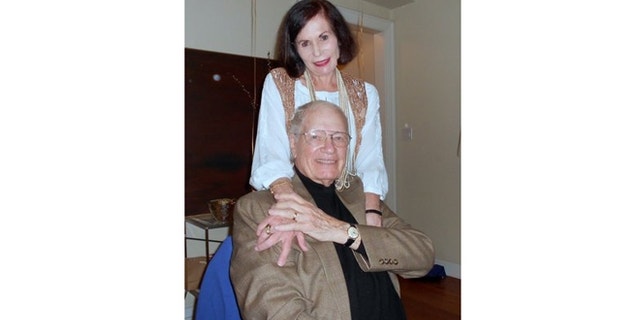 When Flight 11 slammed into the World Trade Center's north tower, Gil Weinstein and a colleague used their bare hands to extinguish a fireball that engulfed a woman on the 88th floor of the doomed building, the Journal News reported.
Twelve years after the Sept. 11, 2001, attacks, Weinstein, now 85, volunteers at a Connecticut hospital, performing Healing Touch therapy on patients, according to the newspaper.
Weinsten, of Rye, N.Y., told the paper in an interview that he believes he survived the terrorist attacks in part so that he could one day serve others.
Weinstein, who on 9/11 was working for the Port Authority of New York and New Jersey, also survived the 1993 bombing of the World Trade Center, the newspaper reported.
"I felt very strongly that I survived two major bombings for a reason," he told the newspaper. "I decided when I was able to, I would do volunteer work, work that was meaningful."