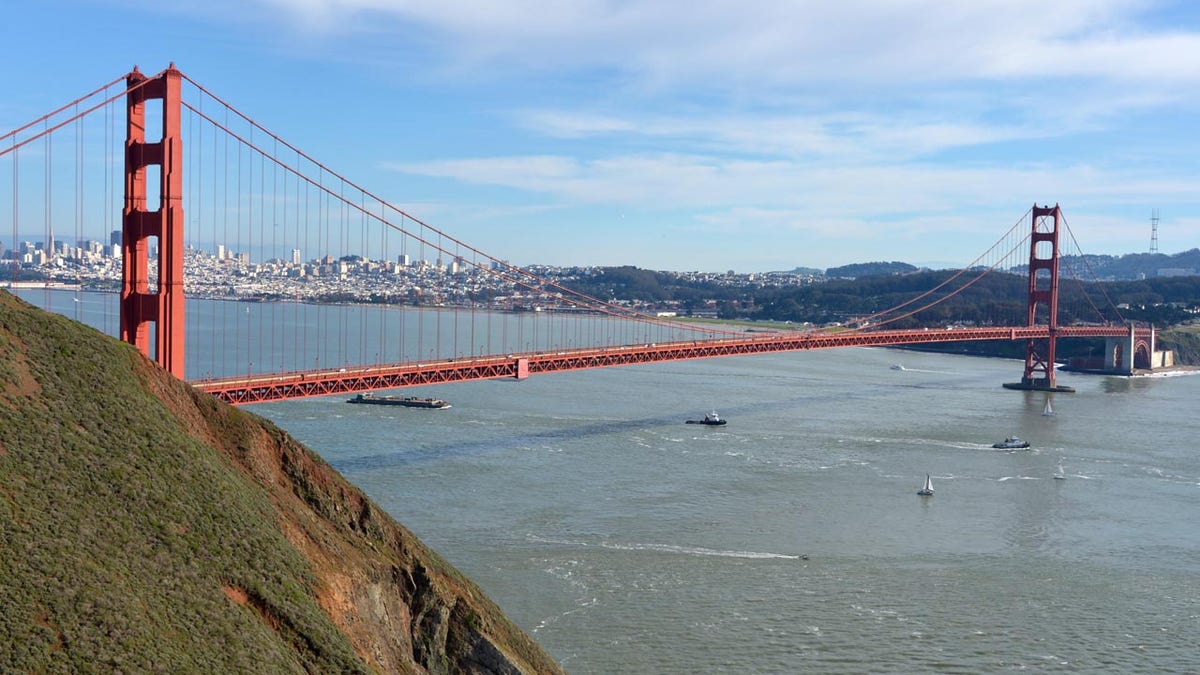 Cell phones went off across San Francisco on Wednesday morning.
It was an emergency alert informing residents about a looming heatwave. The San Francisco Chronicle reported that temperatures were going to be in the mid-to upper 80s.
The emergency alert reportedly warned residents to drink plenty of water and check on neighbors, but it instead prompted recipients to take to social media.
"Projected high of 82 in SF and we just got a govt emergency high heat alert on all cell phones. Absurd," Richard Whitley tweeted, according to the report.
Kristin Hogan, a spokesperson with S.F.'s Department of Emergency Management, told the paper that the alert was meant to "turn every stone when it comes to our most vulnerable populations."
The report pointed out that earlier this month three people died during a historic heat wave.
"Although it might not feel as hot to some today the heat wave index will be high and for someone who is homebound in an un-air-conditioned apartment, from a public health standpoint it can be very dangerous," Hogan said.