8-Year-Old Saves 6 in Fire, Is Killed Himself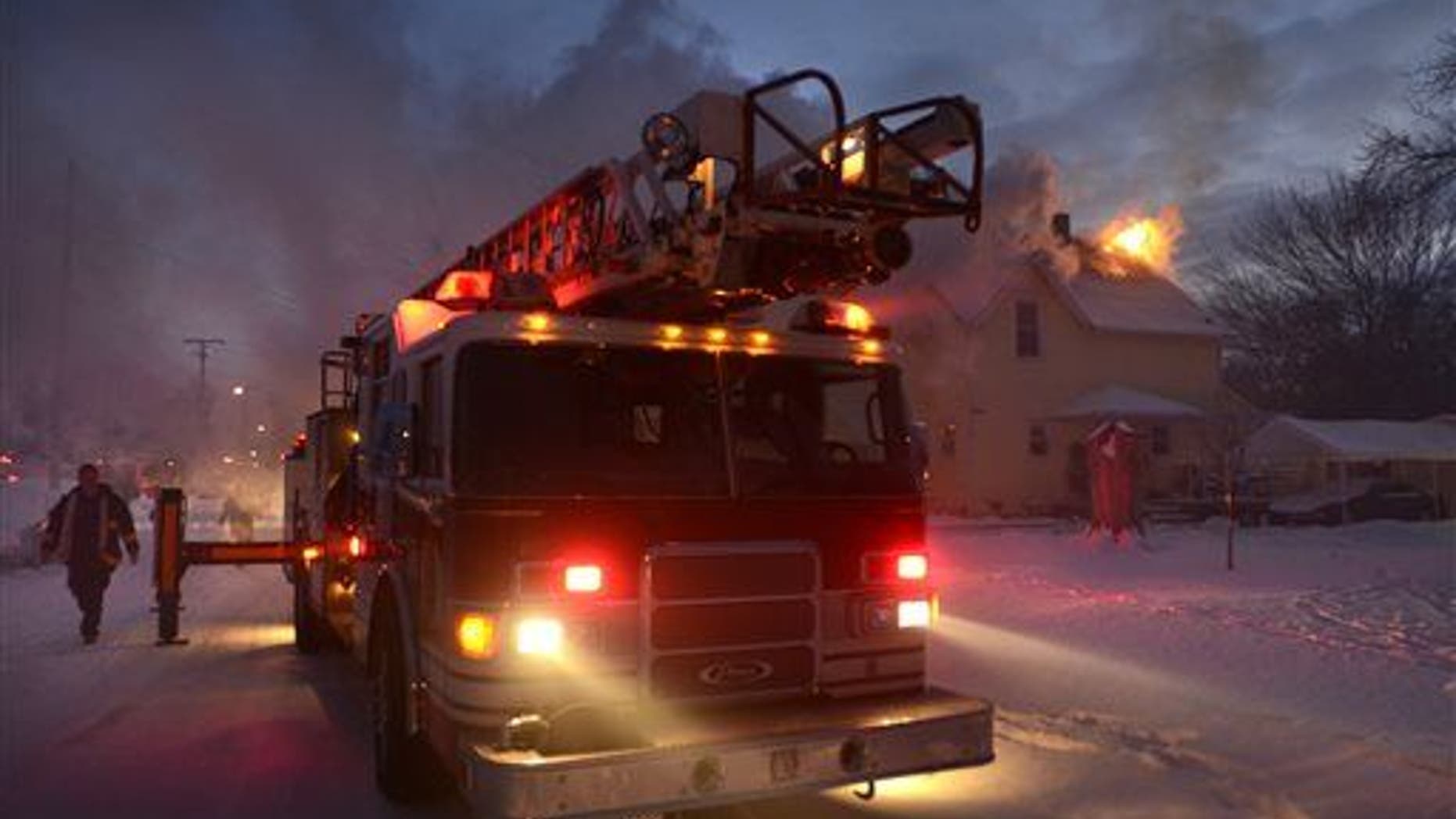 An 8-year-old boy managed to wake six people and get them out of a burning trailer, but fire officials say the boy himself was killed as he tried to rescue his disabled uncle, reports the Democrat and Chronicle.
Fourth-grader Tyler Doohan is being mourned as a hero in Rochester, NY. "He saved those other six people," says the fire chief in nearby Penfield. The bodies of Tyler, his grandfather (who owned the trailer), and his uncle were found inside.
Those who made it out include two kids ages 4 and 6. Tyler didn't live at the trailer but was visiting his grandfather and spent the night, reports WHEC-TV.
The fire broke out early yesterday, and firefighters found Tyler in the back near his uncle, who used a wheelchair. The trailer was reportedly in sorry shape—the story of why nine people were staying there remains unclear—and the assumption at this point is that an electrical malfunction is to blame.
The local school superintendent says he wasn't surprised to hear of Tyler's actions. "That's the type of young man he was, and in my heart and the heart of East Rochester, he's a true hero." Click for more, or read about another young hero here.
More From Newser