7 Hawaii telescope protesters arrested over new rule limiting access to mountain deemed sacred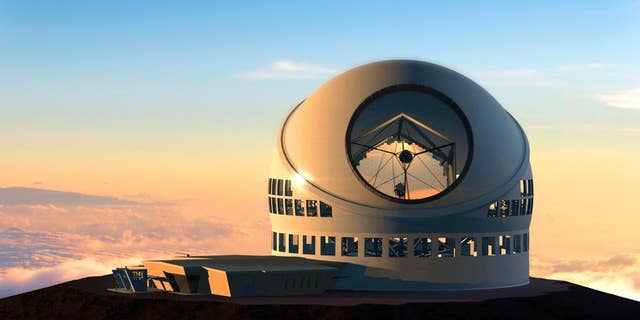 NEWYou can now listen to Fox News articles!
HONOLULU – Seven people protesting a giant telescope atop Mauna Kea (mau-NAH'-kay-AH') have been arrested for defying an emergency rule created to prevent camping on the mountain that is held sacred by Native Hawaiians.
The arrests early Friday are the first enforcement efforts since the land board approved the rule July 10. The rule restricting access to the mountain during certain nighttime hours and prohibiting certain camping gear is prompted by protesters' around-the-clock presence to block construction from resuming.
Protest leader Lanakila (lah-NAH'-kee-lah) Mangauil (mang-wheel) says officers arrived at about 2 a.m. while protesters were prayer. He says some people chose to leave the mountain. He says the seven arrested refused to leave.
State officials had said they were making sure people understood the new rule before issuing citations or making arrests.