7 alleged California gang members indicted for crime spree, bragging on Facebook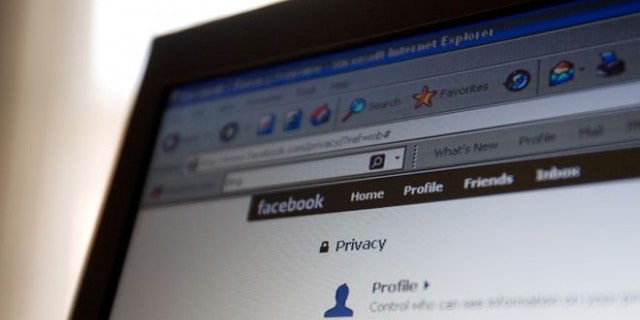 NEWYou can now listen to Fox News articles!
OAKLAND, Calif – A federal grand jury has indicted members of a San Francisco Bay Area street gang on charges that they participated in a string of armed robberies and then bragged about the crimes on social media.
The United States Attorney's Office for the Northern District of California said in a statement on Thursday that the grand jury had returned a 21-count superseding indictment against seven members of the Landry Crew, an Oakland, California, gang that is affiliated with the larger Money Team gang.
Starting in 2012, the gang members began to commit a number of crimes, including armed robberies of Rite Aids, Safeway and Walmart stores as well as home-invasion-style robberies, authorities said.
The indictment says the Landry Crew boasted about their crimes on Facebook, Twitter and other social media sites. Some of the gang members took photos of themselves after their crimes rolling around in cash and stolen items.
Named in the indictment were Melvin Landry Jr., 22; Dominique Marquis Martin, 23; Rudolpho Antoine James, 20; Eric Carlisle, 24; Veante Williams, 22; Desier Williams, 20; and Reina Rodriguez, 23.
After Landry, the group's leader, was arrested, he offered FBI agents cash and other goods if they would allow him to escape, according to the indictment.
The prosecution is the result of an investigation by the FBI, IRS Criminal Investigation, the California Highway Patrol and many other California law enforcement agencies.