6 rifles, 10 pistols stolen from Massachusetts armory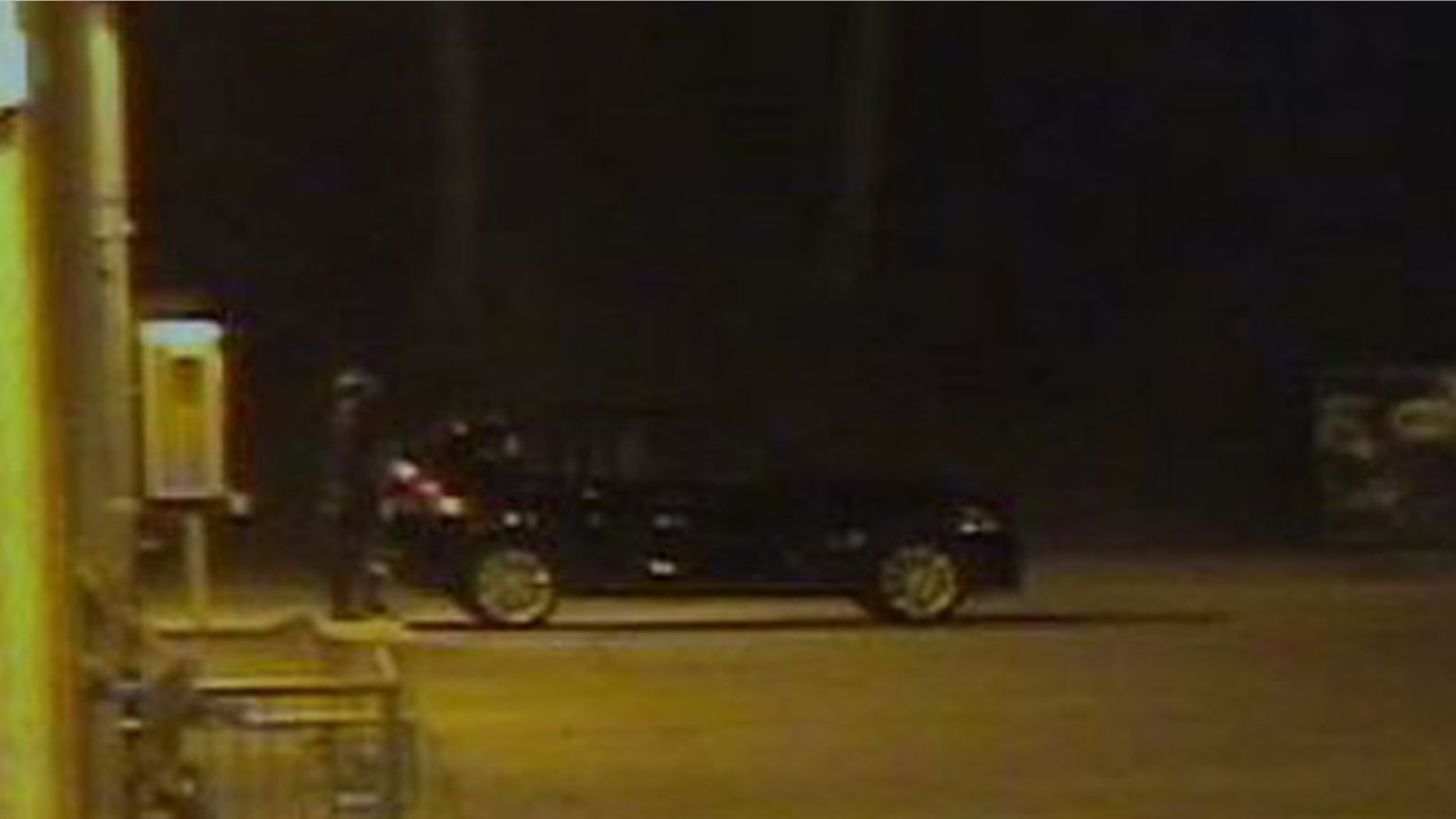 Thieves who broke into a Massachusetts armory over the weekend got away with 16 guns -- 6 rifles and 10 pistols -- and now authorities in Worchester are hunting for the perpetrators, MyFoxBoston.com reported.
The Daily Beast described the rifles as M4 assault rifles. The report also said several long guns were taken from the facility.
The break-in occurred sometime between 6 p.m. on Saturday and 1 a.m. on Sunday at the Lake Ave. U.S. Army Reserve armory. The facility is surrounded by a barbed-wire fence. City firefighters responded hours later after an employee reported smoke and signs of a burglary.
"There's nothing at this point in time that would tie this to any specific threat or anything else at this point," a source told MyFoxBoston.
Despite the fact that the break-in occurred 24 hours after the Paris terror attack, the FBI said there is no evidence of any connection to terror.
"Nevertheless, every effort will be made to recover these weapons immediately," a FBI spokeswoman told The Daily Beast.
MyFoxBoston reported that it obtained surveillance images near the facility that show an unknown man near a dark BMW hatchback with sport rims.