53-year-old man allegedly stabs deputy, hurts another in California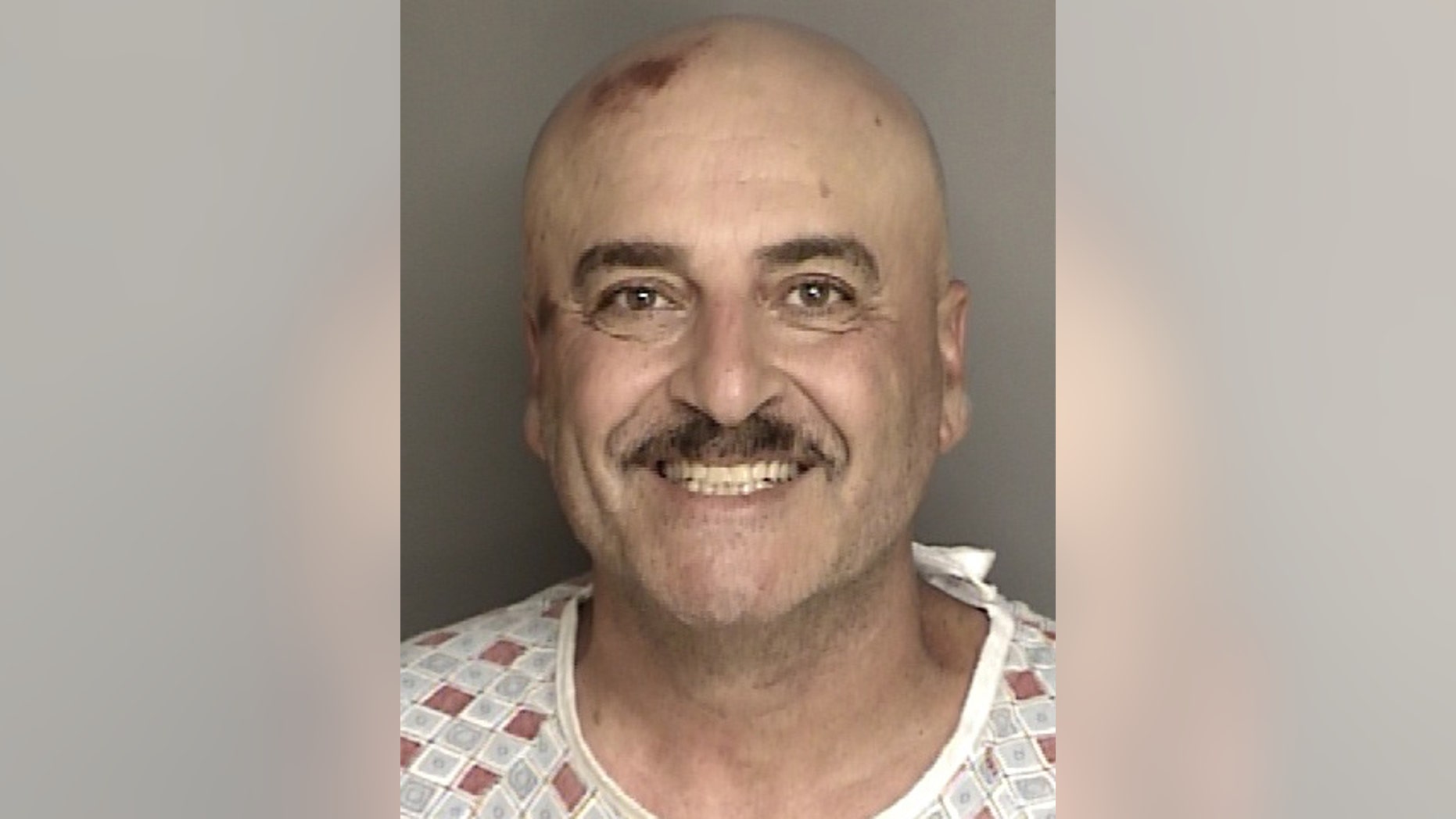 A 53-year-old man who had been acting "very aggressive" allegedly stabbed one Monterey County deputy and injured another after authorities were asked to check on him Tuesday afternoon.
Sam Bahri's 72-year-old mother called authorities because her adult son, who she said has mental issues, had been acting aggressively and she was not sure he'd taken his prescribed medication, police officials said in a Facebook post.
Although deputies said they had a "rapport" with Bahri due to prior contacts with him, and he'd never been violent before, this time was different.
When one of the deputies reached out to shake Bahri's hand, the 53-year-old stabbed the deputy on the top of his left hand with a thick 5-inch nail.
Bahri then began throwing large metal objects at the deputies, most of which struck the law enforcement officers in the head. One deputy had taken shelter behind a recreational vehicle trailer, which was pierced by one of the objects that Bahri threw.
Officers used a Taser to subdue Bahri, which they fired twice, and it took them another five minutes once he was on the ground to put handcuffs on him.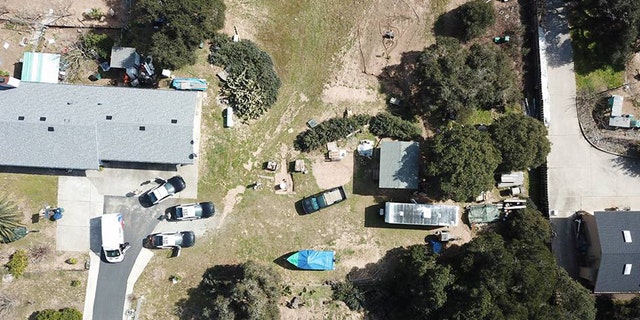 Although two deputies were injured, they have already been medically treated. Both are doing fine and are back to full duty.
Bahri, who was taken to a medical facility for evaluation before being transported to jail, faces charges of attempted murder, assault with a deadly weapon, battery on a peace officer and resisting arrest.