5 shooting deaths in 48 hours in DC brings homicide total near 2017 count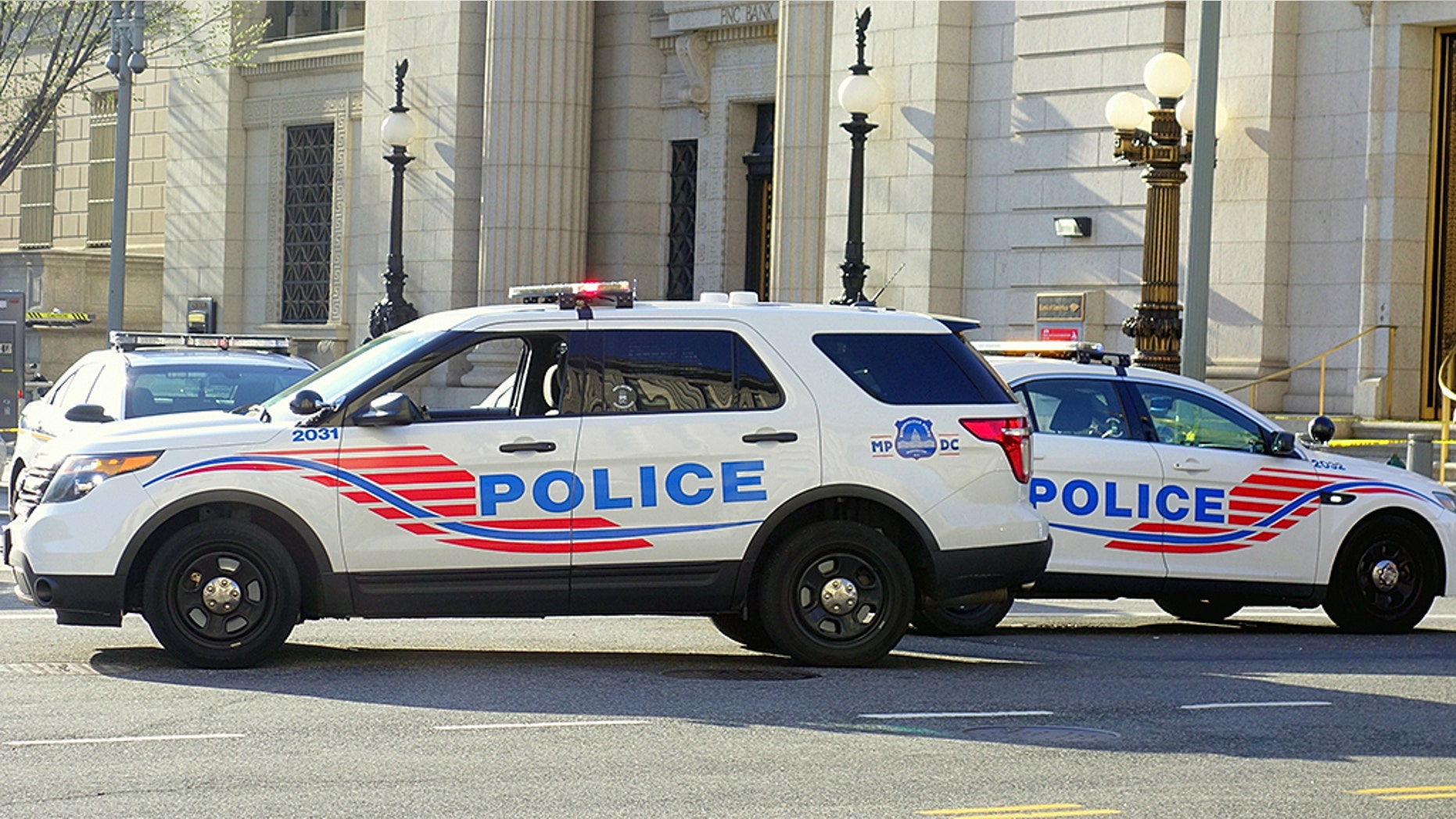 After a spate of weekend murders, homicides in and around the nation's capital reportedly are up more than 40 percent over last year -- with over three months to go.
Crime data collected by the Metropolitan Police Department in Washington, D.C., as of Monday tallied 115 homicides so far in 2018 – just one death shy of last year's 116 murders. At this time last year, there were 82 homicides.
"This is alarming. We don't need to become another Baltimore," Kathy Henderson, the Advisory Neighborhood Commission commissioner in the Northeast area, told FOX5 DC. "We need to nip this in the bud right now."
The latest numbers came as police were investigating two separate shootings on Saturday -- one that killed Terrell Butler, 41, in the 5100 block of F Street SE and another that resulted in the death of 37-year-old James Thomas Dunn, in the 1600 block of Euclid Street, NW., the local FOX News affiliate reported.
Three other people were killed in Southeast in the early hours of Sunday, FOX5 DC reported.
Police reported that just before 4:30 a.m., a suspect shot and killed 42-year-old William Hayworth; meanwhile, officials were investigating the murders of 28-year-old Ervin Eugene Watkins and 45-year-old Juan Dwayne Jackson.