44 people charged in drugs, cash, guns crimes in Virginia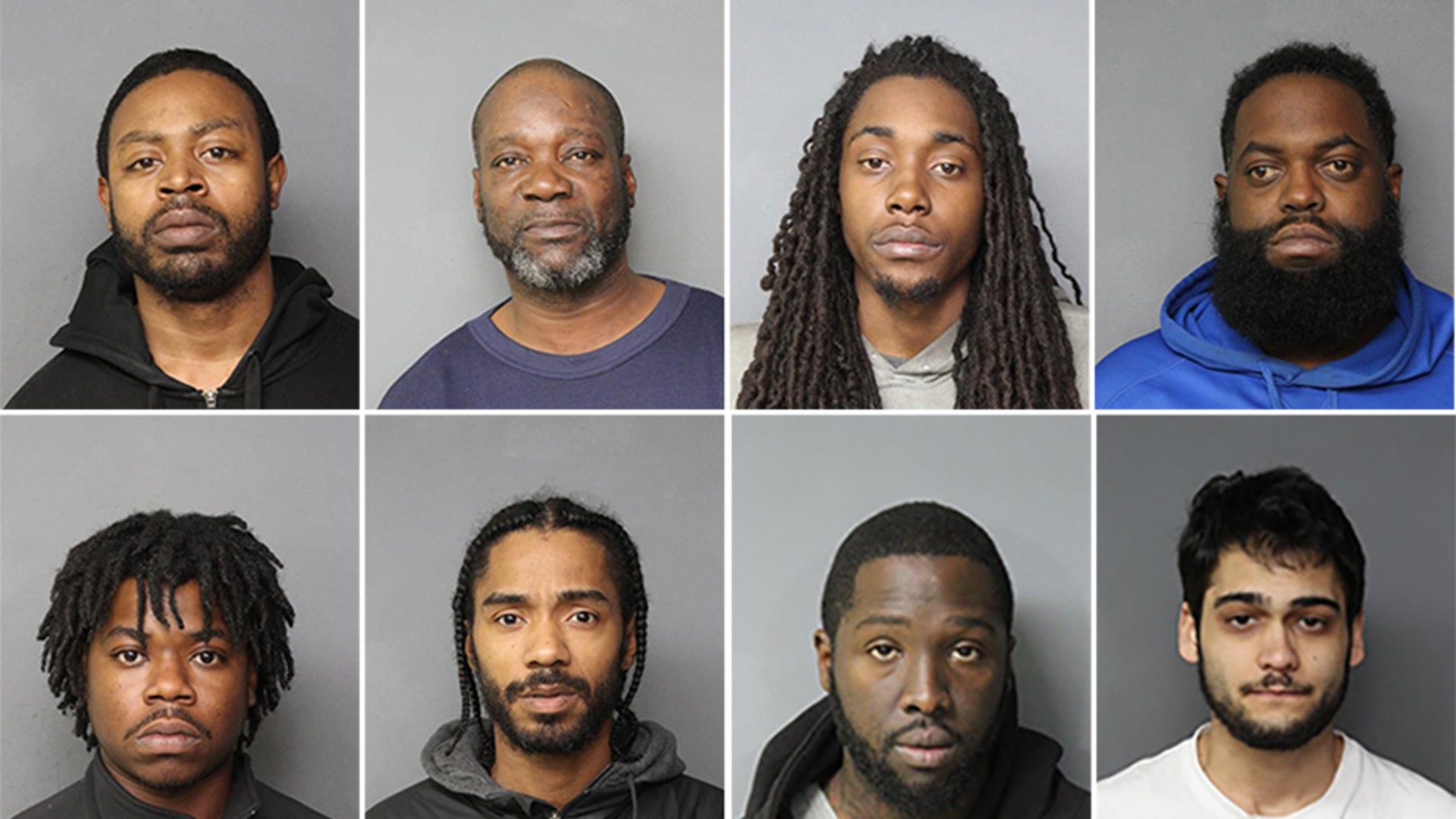 More than 40 people were arrested in Virginia on drug, cash and gun charges after an 8-month investigation into a gang-related drug ring, police said Thursday.
Norfolk police said officers seized $190,000 worth of drugs, including three pounds of cocaine, 11 ounces of heroin, three pounds of marijuana, 24 ecstasy pills and nine grams of methamphetamine. Additionally, 12 guns and $85,000 in cash were also seized.
Of the 44 people who were arrested, 39 were charged in state courts while five were charged federally, the Virginian-Pilot reported.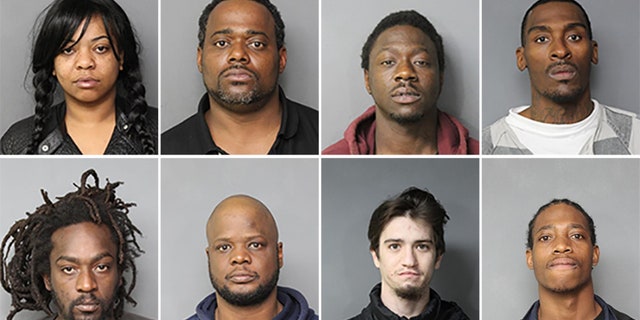 Police spokesman Cpl. Will Pickering said their work with the Drug Enforcement Administration, Homeland Security and the Bureau of Alcohol, Tobacco, Firearms and Explosives is far from over.
He told the Virginian-Pilot the arrests will help authorities target more dealers and traffickers in the region.
Among those charged was Vernon Lewis Petway, 48, who was indicted in federal court on Wednesday for allegedly trafficking heroin and being a felon in possession of a firearm, the newspaper reported.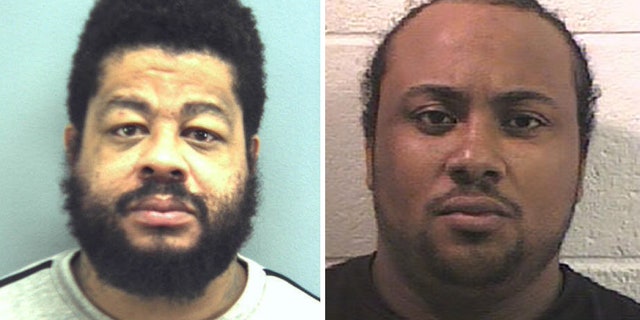 According to court documents, Petway was on the DEA task force's radar starting in August when an informant told them he often bought large amounts of heroin in New York and brought it back to Virginia where he divvied it out to lower-lever dealers.
Authorities tracked Petway from New York to Virginia Beach, where he was arrested on an outstanding warrant. Investigators found 112 grams of heroin in his backpack and nearly $2,800 in cash in his pants.
Officials have so far released the names and mugshots of 18 people swept up in the arrests.