Health officials are investigating an outbreak of E. coli food poisoning among students at the University of Arkansas, with dozens reporting symptoms and at least four needing treatment in the hospital.
Among those affected are two 19-year-olds sorority members who developed a serious complication that can lead to kidney failure after being infected with the E. coli strain O157:H7. That's according to Bill Marler, a Seattle food safety lawyer who said he reviewed the patients' medical records after being contacted by the families.
One student was still in the intensive care unit of a local hospital Tuesday, Marler said, while the other returned home to recover.
About 100 students reported symptoms of E. coli infection, officials with the Arkansas Department of Health said, though it's not clear how many are part of the outbreak. Officials are analyzing responses from a survey of more than 3,200 people to try to identify the source of the illnesses.
MEAT CONTAMINATED WITH E. COLI COULD CAUSE HALF A MILLION URINARY TRACT INFECTIONS EACH YEAR, STUDY FINDS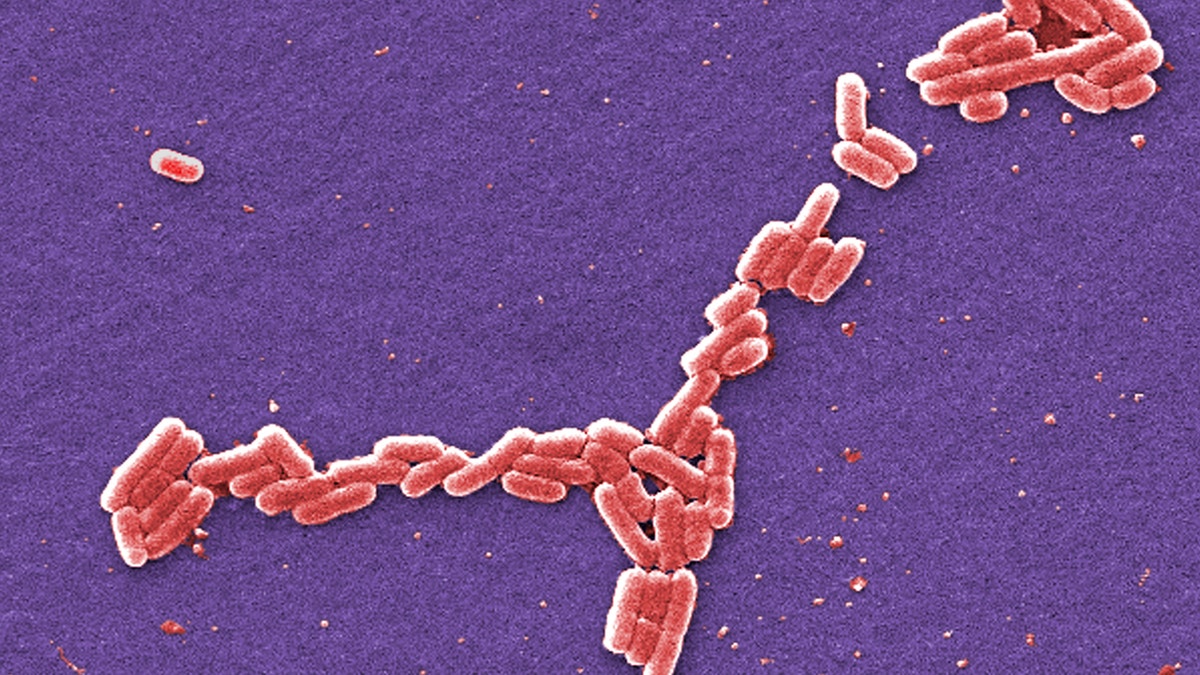 CLICK HERE TO GET THE FOX NEWS APP
The outbreak, which likely began before Aug. 18, does not appear connected to the university's public dining facilities, health officials said in a statement Monday. Classes at the University of Arkansas started Aug. 21.
E. coli bacteria live in the guts of humans and animals. Some strains, including E. coli O157:H7, produce dangerous toxins that can lead to serious illness and even death in humans. Common sources of E. coli outbreaks include ground beef and leafy greens.
Symptoms of E. coli food poisoning include a fever higher than 102 degrees Fahrenheit, diarrhea for more than three days, severe vomiting, dehydration and dizziness.