4 family members found dead in home in affluent DC suburb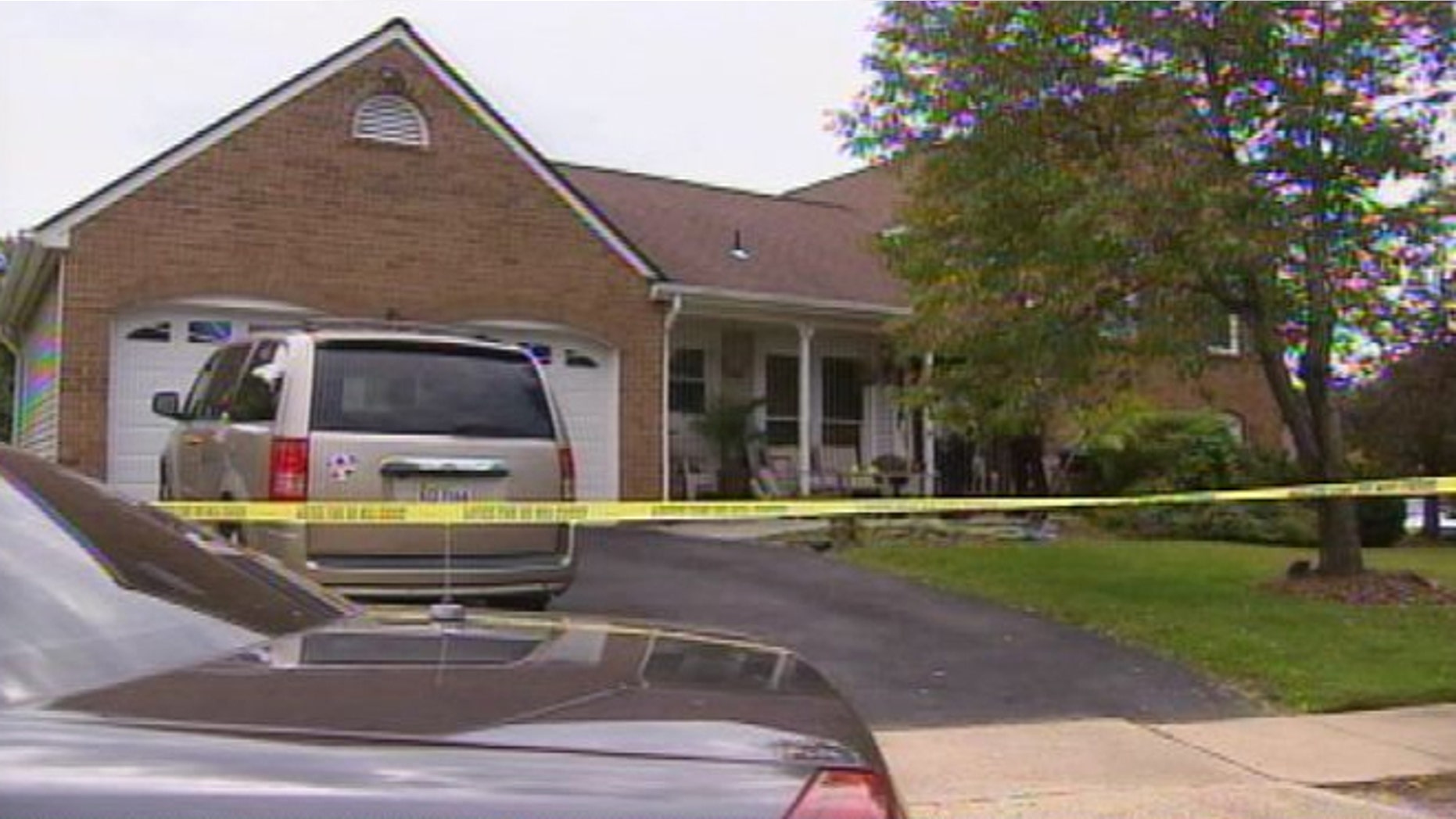 A mother, father and two children were found dead Tuesday afternoon inside their home outside the nation's capital, and although police wouldn't give details on the cause, they said there was no ongoing threat to the community, MyFoxDC.com reported.
Police spokesman Eddy Azcarate said police were called about 10:30 a.m. Tuesday and asked to check on the welfare of residents in a home on 13300 block of Point Rider Lane. Police declined to provide any identification pending notification of family.
Lucky Caldwell, a spokeswoman from the Fairfax County police, would not discuss whether the case was a murder-suicide, but said that homicide detectives are investigating and that there is no public safety threat.
Police officials did not immediately know the last time Fairfax County had four dead from a single cause. In November 2000, four members of a Herndon family died in their family home when a 47-year-old man shot his wife and two young daughters before killing himself.
DC Breaking Local News Weather Sports FOX 5 WTTG
Jeremy Wilcox, who lives down the street, said the family had been at a community picnic Sunday and showed no signs of any problem. He said the father would frequently be on his front porch waving to cars as they passed by, and that he sometimes stuck a plow on the front of his truck to clear a path for neighborhood cars when there was a snowstorm.
Another woman, who declined to give her name because of privacy concerns, said she knew the family through various youth sports played by the two boys.
"It seems completely out of character," she said, wiping away tears.