4 bodies found in woods believed to be 2 missing adults, 2 missing kids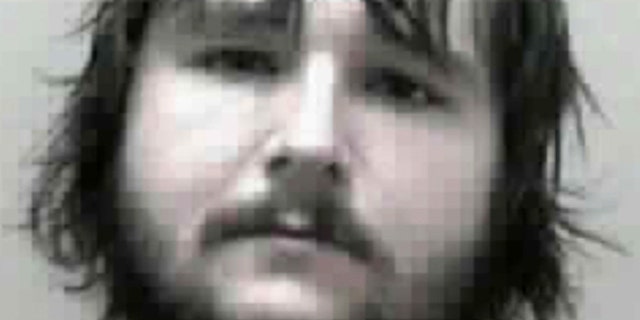 SOUTH CHARLESTON, W.Va. – West Virginia State Police said late Saturday they had found four bodies in a wooded area and believe they are those of a missing man, his girlfriend and his two young children.
Police said in a news release that the bodies were found about a mile from where the man's missing 2003 Chevy Venture van was discovered Friday night near Carl, in Nicholas County. Police suspected foul play based on the vehicle's condition.
The news release said that police found the bodies after executing a search warrant.
Authorities said they believe the bodies are those of Steven Hendrix; his girlfriend, Amber Martin; and his two young children, ages 6 and 4. They had not been seen since May 19; Hendrix's daughter, Cheyenne Hendrix, had reported the four missing May 21.
Police have identified James Roy Belknap as a suspect. His whereabouts were not known late Saturday. Police said he may be operating a white Ford F-150 or a Chevrolet Monte Carlo, color unknown.
A police spokesman could not immediately be reached for comment late Saturday..