3 men arrested in SWAT standoff at marijuana dispensary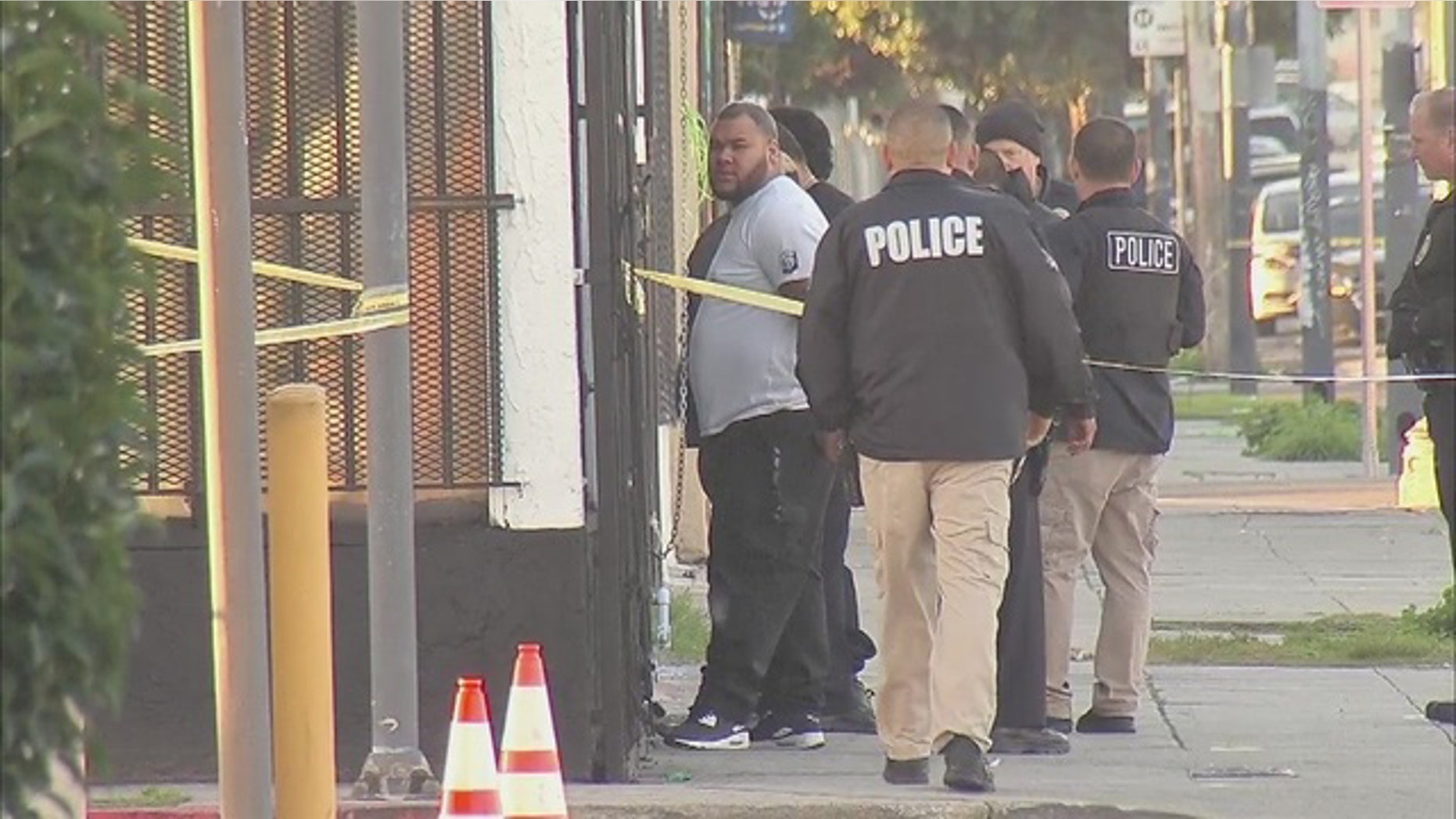 Three men barricaded in a marijuana dispensary were arrested Wednesday, according to police officials in Los Angeles.
Officers were patrolling the area in South Los Angeles early in the morning and heard gunshots; they went to investigate.
Traffic was diverted from the area and the standoff lasted for about four hours.
No injuries were reported. It was unclear what charges the men might face.