3 Massachusetts teens accused of sports camp sex assaults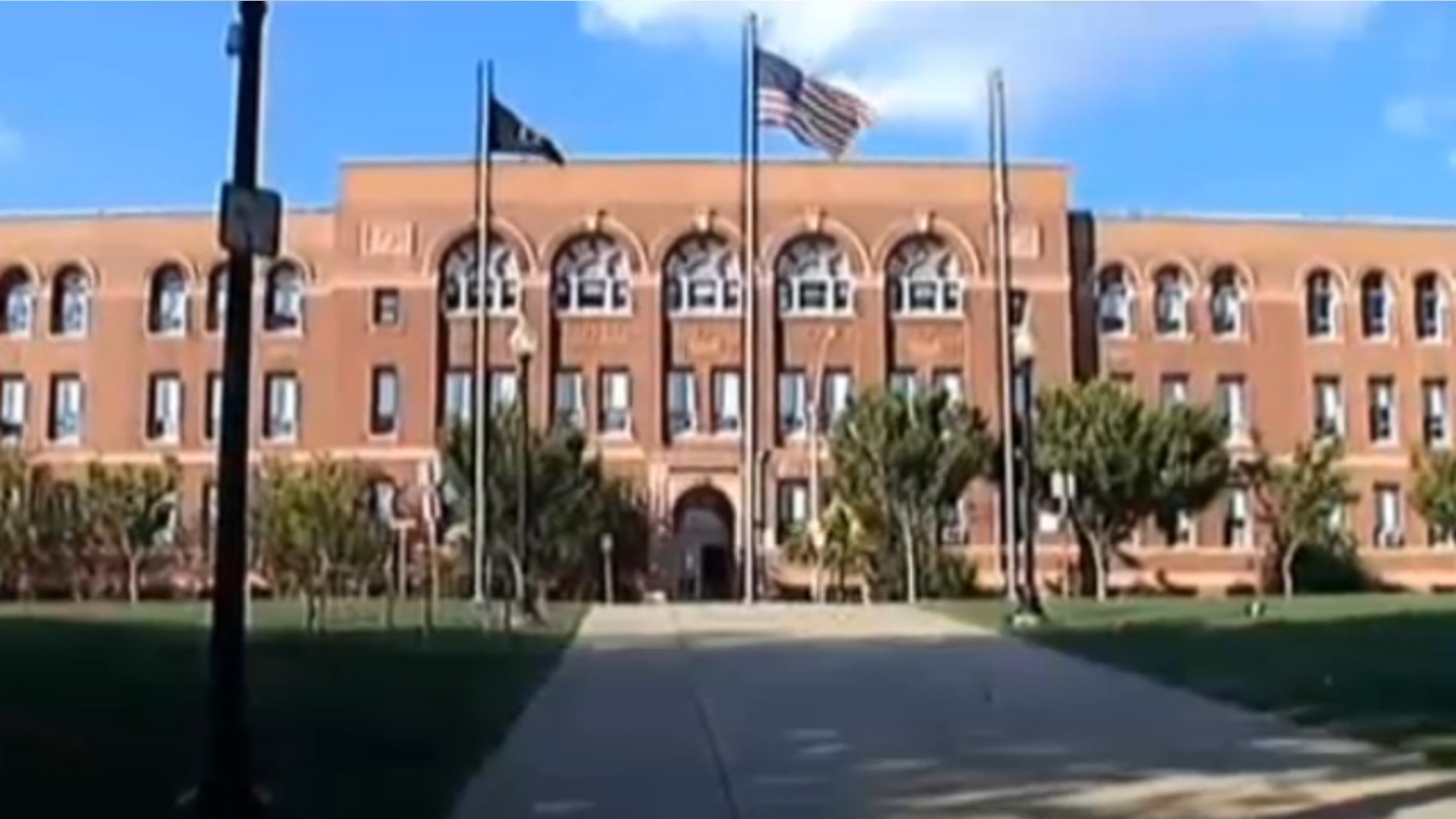 Three male soccer players at a suburban Boston high school were arrested Friday on charges they sexually assaulted three younger campers at a school sports camp in western Massachusetts, authorities said.
Berkshire District Attorney David Capeless said the assaults allegedly occurred Sunday at Camp Lenox in Otis, where Somerville was holding an annual team-building retreat. He said the three Somerville High School juniors, members of the boy's junior varsity team, assaulted three freshmen in a cabin.
Capeless said 17-year-old Galileo Mondol and two 16-year-old juveniles were arrested Friday. Mondol is charged with one count of aggravated rape of a child under 16, two counts of assault with intent to rape a child under 16, one count of indecent assault and battery, three counts of assault and battery with a dangerous weapon and three counts of intimidation. The juveniles are facing similar charges. It's not known if they have attorneys. They are to be arraigned Tuesday in Pittsfield.
"These are terrible allegations. I'm disturbed and appalled that they may have happened," Somerville Mayor Joseph Curtatone said at a news conference Friday, the Boston Herald reported. "Be clear on this — these allegations go far beyond hazing. This is rape."
Curtatone is a volunteer coach with the high school's varsity football team and was among 24 adult chaperones at the camp, according to the Boston Herald.
Somerville officials said they learned of the allegations Tuesday and immediately told authorities. They said the investigation indicates it was an isolated incident.
School Superintendent Tony Pierantozzi said 161 students attended the camp, with 19 adult supervisors. He said those included 61 soccer players and 8 supervisors.
"All of us, frankly, are horrified at these allegations," Pierantozzi said Friday at a news conference in Somerville with the mayor and other school officials. "We will ensure to the best of our ability that everyone and anyone who needs support will have it."
The Boston Herald reported that Mondol is being held on $100,000 bail and will be arraigned as an adult Tuesday in Central Berkshire District Court in Pittsfield.
"We will plead not guilty Tuesday because my client is not guilty," Mondol's attorney William Korman told the paper. "He has absolutely no criminal history. He has never been in trouble before. We steadfastly maintain his innocence. His parents support him 100 percent."
The Associated Press contributed to this report.
Click here for more from the Boston Herald.