2nd family may have perished in same California county as Hart clan, police say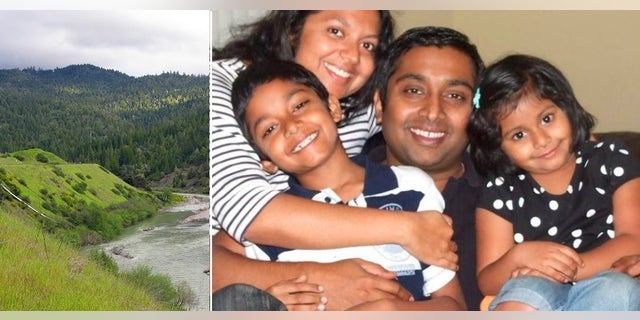 Just weeks after the Hart family perished in a fatal plunge from an ocean overlook along the Pacific Coast Highway in Northern California, rescuers are searching for another family feared to have driven into water in the same county.
Authorities said that a vehicle, which witnesses identified as possibly a Honda Pilot SUV, vanished after falling into the rain-swollen Eel River in Mendocino County around 1 p.m. Friday.
That's the same area where a family of four that vanished during a road trip from Portland, Ore., to their home in Santa Clarita, Calif., is last known to have been, the San Jose Police Department told the Associated Press.
A relative of the Thottapilly family who had been expecting them in San Jose on Friday reported them missing Sunday. Police identified their vehicle as a maroon or burgundy 2016 Honda Pilot with license plates 7MMX138.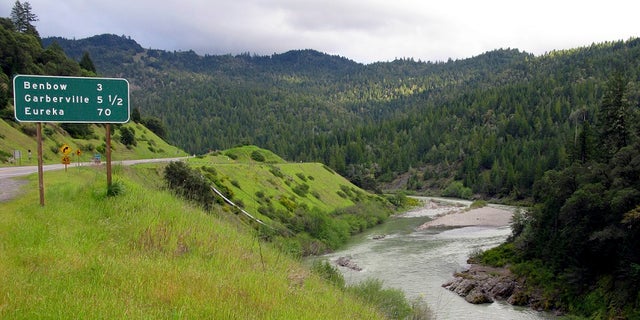 Mendocino County sheriff's Lt. Shannon Barney told the Press-Democrat of Santa Rosa that officials will launch a search of the south fork of the Eel River once water levels drop and the flow slows.
The lost vehicle was reportedly southbound on Highway 101, pulled into a turnout and went over the side and into the river.
EARLIER THIS MONTH: SUV CARRYING FAMILY ACCELERATED OFF CLIFF, POLICE SAY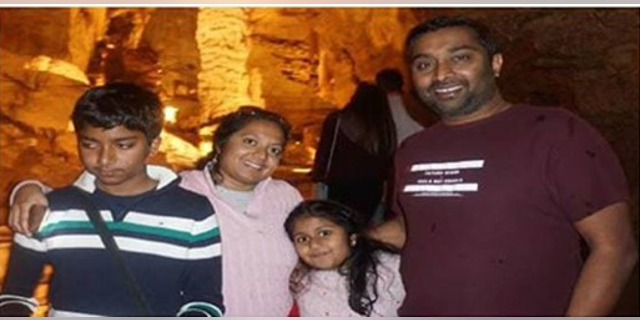 A "missing" poster shared by friends and family on Facebook identified the Thottapilly family members as 42-year-old Sandeep, 38-year-old Soumya, 12-year-old Siddhanty and 9-year-old Saachi.
The poster said their last known location was the "Klamath-Redwood National Park area."
The Klamath River and a string of state and federal redwood parks lie along Highway 101 to the north of where the vehicle was seeing falling into the Eel River. A powerful storm late last week dropped 2 to 5 inches of rain in the region.
Farther south along the Mendocino County coast, authorities continue to look for members of the Hart family, missing since an SUV made a deadly and possibly intentional plunge off a towering ocean bluff along the Pacific Coast Highway last month.
Sarah and Jennifer Hart and their six adopted children were believed to be in the SUV at the time. Five bodies were found March 26 near Mendocino, a few days after Washington state authorities began investigating the Harts for possible child neglect, but three of their children were not immediately recovered from the scene along the shoreline.
A body was pulled out of the surf Saturday but was not immediately identified.
The Associated Press contributed to this report.