28 injured after truck plows into New Orleans parade crowd; suspect in custody
A "highly intoxicated" driver plowed into a crowd of parade-watchers in New Orleans on Saturday night, leaving 28 people injured, police said.
Neilson Rizzuto, 25, was identified Sunday as the suspect in the rampage. Online jail records showed Rizzuto was arrested on a number of charges and was being held at the city's jail.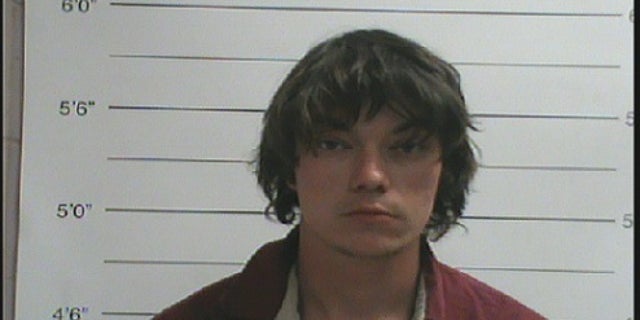 Police Chief Michael Harrison said in a press conference after the incident that the suspect, who was traveling in the opposite direction of the parade and struck two vehicles, veered off to the other side from the parade, hitting a number of pedestrians before coming to a stop.
Twenty-one people were hospitalized after the crash with five victims in guarded condition. Seven others declined to be hospitalized, city Emergency Services Director, Dr. Jeff Elder said.
The victims ranged in age from as young as 3 or 4-years-old to adults in their 30s and 40s, Elder said.
One police officer was struck by a vehicle, but her injuries did not appear to be life threatening, Harrison said.
"Again, it appears it was a subject who was highly intoxicated who struck a number of vehicles and veered off hitting a number of innocent people," said Harrison, when asked if the incident had any nexus to terror.
A source in the parish government told Fox News earlier Saturday evening the suspect was intoxicated and was shouting "kill me" as he was being taken away.
In a statement to FOX 8, the FBI New Orleans division said it is "currently coordinating with our federal, state, and local law enforcement partners to determine whether a federal violation has occurred."
Emergency personnel tended to the injured as the parade rolled on nearby.
Twenty-year-old Kourtney McKinnis told the New Orleans Advocate that the driver of the truck seemed almost unaware of what he had just done.
"He was just kind of out of it," she said.
The Associated Press contributed to this report.