2 Washington state police officers shot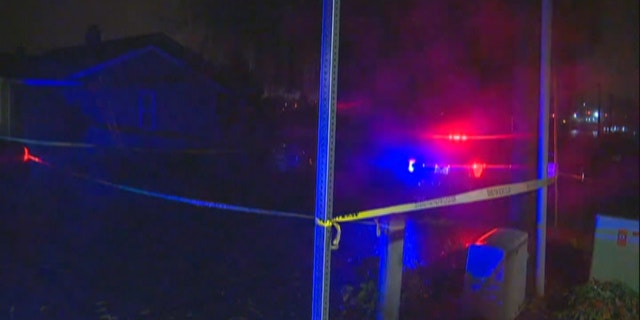 Two Washington state police officers were shot multiple times Sunday morning when a gunman opened fire on them, officials said.
The two Bremerton police officers approached an SUV at 1:16 a.m. in Lions Park and attempted to talk to the driver, who they believed violated a domestic-violence protective order, The Seattle Times reported. Bremerton is about 14 miles west of Seattle.
The driver, identified as a 53-year-old man, fired "numerous shots" at the officers, police tweeted.
"One officer was struck with at least two rounds in the abdomen and the other officer was struck in the waist," Bremerton Police Chief Steve Strachan said.
The officers fired back and struck the man, who was pronounced dead at the scene.
The officers were hospitalized. Their conditions are unknown at this time.