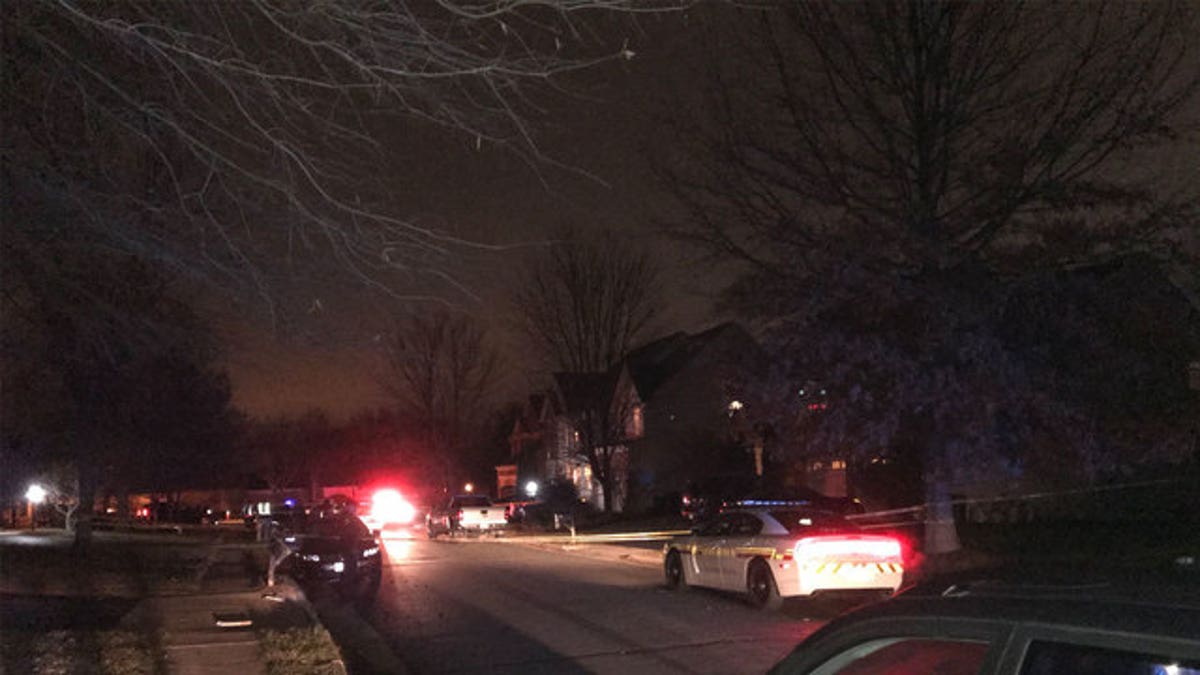 Two Virginia deputies were shot when a man fired at them during a Christmas Eve dispute with his daughter, police said.
Three deputies responded to a "domestic incident" just before 4 p.m. at a home in Loudoun County, about 30 miles northwest of Washington, D.C., police said. The deputies found Douglas V. Johnson Jr., 39, arguing with his 19-year-old daughter in the house and attempted to calm him, according to FOX5DC.
About an hour later, Johnson walked upstairs and into a bedroom closet. Two of the deputies attempted to arrest him when he reached for a gun and fired a spray of bullets, striking both the officers. One deputy deployed his taser and struck Johnson.
The two deputies, a man and a woman, were hospitalized and treated for gunshot wounds to one arm and their legs.
"I am proud of the actions and bravery of our deputies tonight and would like to thank the community for the outpouring of support we have already received," Loudoun County Sheriff Mike Chapman said in a news release.
"I am glad the deputies are doing well as the situation could have ended much worse," he added.
Johnson was arrested and charged with attempted capital murder. He is being held without bond.