2 planes clip wings on ground at Newark Liberty International Airport, no injuries reported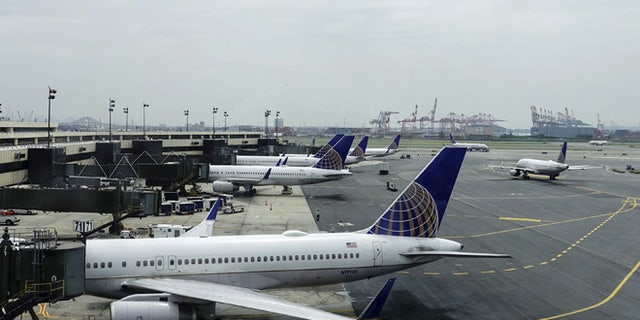 NEWARK, N.J. – Two airplanes have clipped wings while on the ground at New Jersey's Newark Liberty International Airport.
No injuries were reported in the Tuesday evening incident. But both airplanes had minor damage.
The Port Authority of New York and New Jersey operates the airport. It says a United Airlines flight was arriving from Beijing when it made contact with an empty Lufthansa plane that was parked.
The incident remains under investigation. Airport officials say it didn't cause any delays.
Chicago-based United Airlines can't be reached by phone or email. Cologne, Germany-based Deutsche Lufthansa AG hasn't replied to an email seeking comment.