2 nurses, guard attacked at Oklahoma City hospital, 1 nurse hospitalized, suspect arrested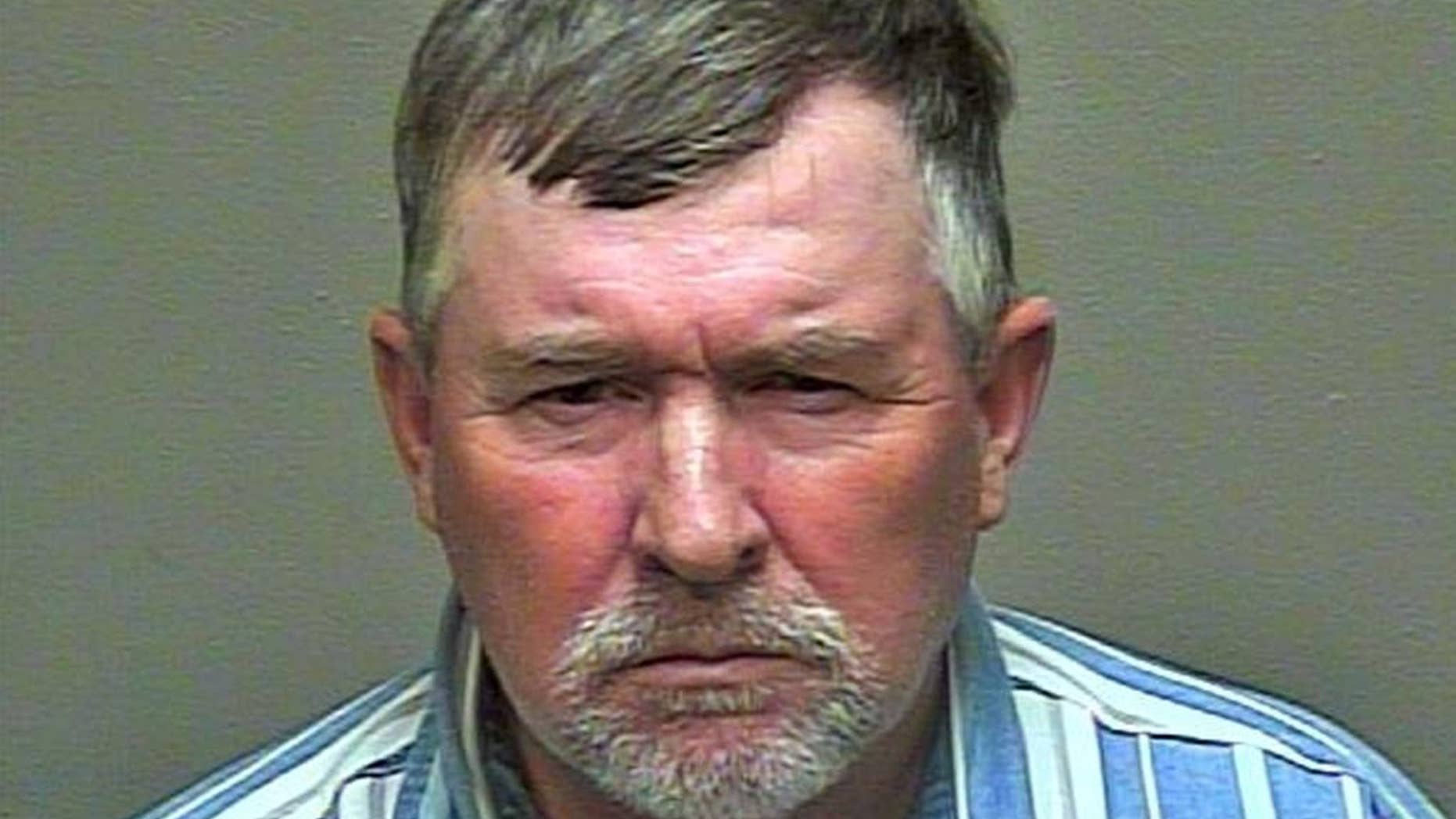 OKLAHOMA CITY – Oklahoma City police say a patient with a knife injured two nurses and a security guard at a hospital on the city's northwest side.
Sgt. Jennifer Wardlow says the man went to the Deaconess Hospital emergency room shortly before midnight Monday for unspecified medical treatment and was taken to a room where he attacked and cut the guard and bit one nurse as two other nurses tried to stop him.
The hospital says the bitten nurse is hospitalized in stable condition and the other two were treated and released.
The man, identified as 58-year-old Keith Bain of Valliant, locked himself in the room before being arrested by police for assault and battery with a deadly weapon and destruction of property.
Police initially said three nurses were attacked.