2 Marines help police catch attempted murder suspect while playing 'Pokemon Go'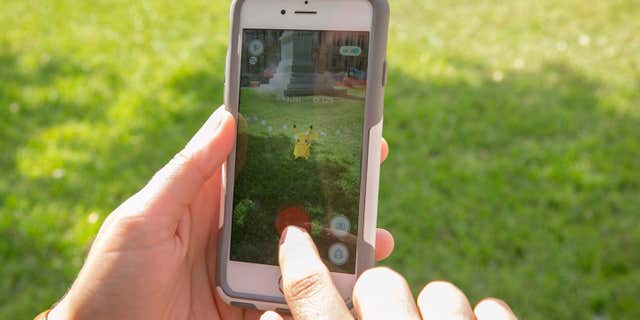 Two U.S. Marines were walking in Southern California on Tuesday hoping to catch as much Pokemon as they could with the new "Pokemon Go" smartphone game, but instead ended up nabbing an attempted murder suspect.
According to the Los Angeles Times, Javier Soch and Seth Ortega helped police in Fullerton catch a man who was bothering children at a playground. Authorities later learned that the man, identified as Jacob Kells, was sought for attempted murder in Monterey County.
"It's not what we were expecting our day to turn out with," Ortega told the paper. "The game, when it loads up on the screen, says to be cautious of your surroundings. Strongly follow that advice."
The two veterans arrived in Fullerton at around 9 a.m. and came across a man who appeared to be scaring a woman and her three sons. He was described by Ortega has an odd man who was wearing a "mismatched outfit."
Soch and Ortega, who are roommates that live in Placentia, approached the erratic man and he told them he was looking for shelter or cigarettes.
"I said, I don't have smokes but there's a police station nearby. If you go, they can point you to resources."
Soch, 26, told the paper that the man walked away and appeared to say something to the mother and then wiped his hand on one of her sons. The mother didn't see it the man touch her son, but the Marines said they kept observing him.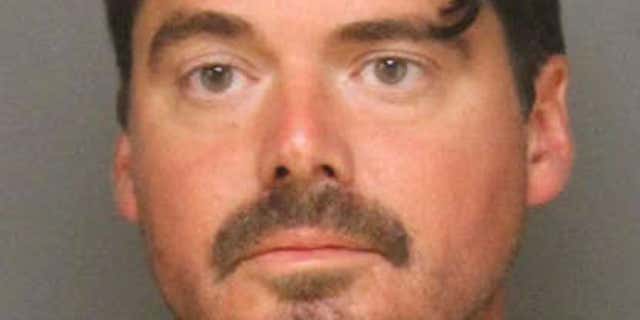 The man followed the woman and two of her sons to a different spot in the park and that's where the man made a move at one of the boys, causing the Marines bolted into action.
Ortega had escorted the man away from the scene, while Soch stayed with the mother and the five children who were at the park. The situation didn't escalate further from there.
Fullerton police Sgt. Kathryn Hamel told the LA Times that Kells was initially arrested on suspicion of child annoyance but investigators discovered that he was wanted on charges that included attempted murder, possession of a stolen vehicle and assaulting a peace officer.
Kells now awaits extradition back to Northern California.
The men told KTTV that it was their training experience that had taught them to be aware of their surroundings despite distractions that helped them stop the suspect.
"The game is no different, when we're walking around we take turns we kind of glance at the phone while the other looks up and around," Ortega said. "It's just something that we're taught to do."
The experience didn't diminish their experience, though.
Soch said he played the original Pokemon games on the Gameboy when he was younger and the new mobile game is a great source of nostalgia for him.
Click for more from the Los Angeles Times.