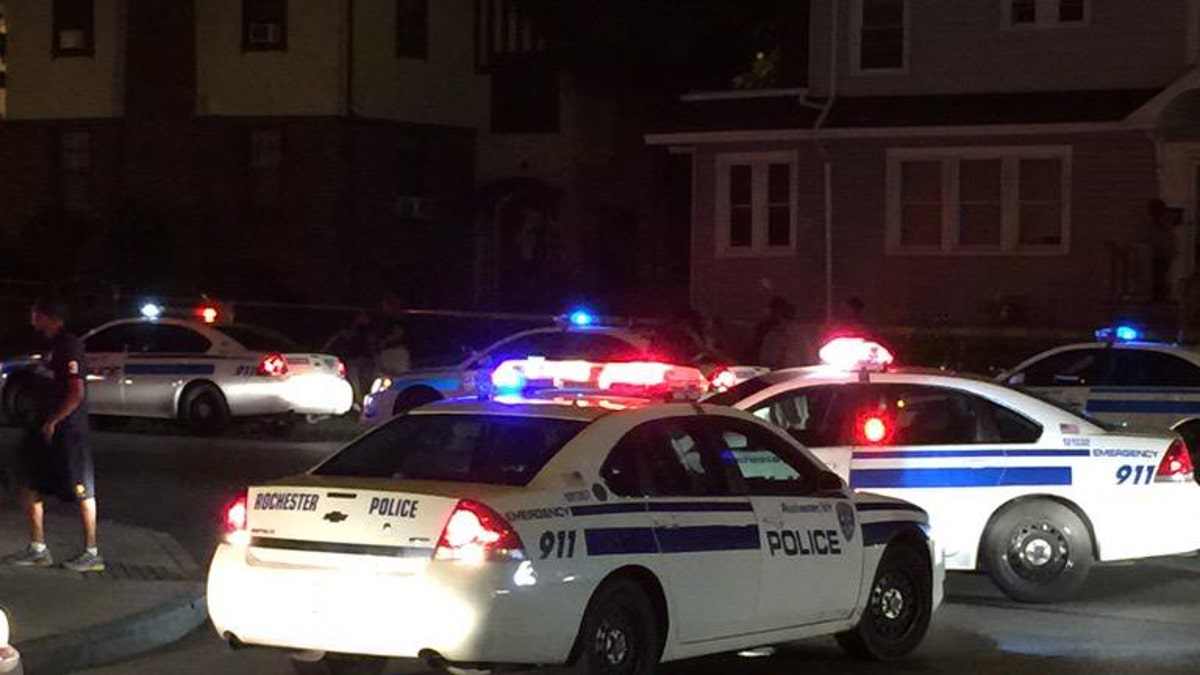 ROCHESTER, N.Y. – Officials say two people have been killed and five others wounded in a shooting in western New York.
It happened late Wednesday night near the headquarters of the Boys and Girls Club in Rochester.
Officials have not yet released the names of the victims or the conditions of the injured.
A large crowd has gathered near the scene of the shooting, and police remain on the scene. Police have not said if any arrests have been made.