2 Giraffes, Other Animals Die in New Jersey Zoo Fire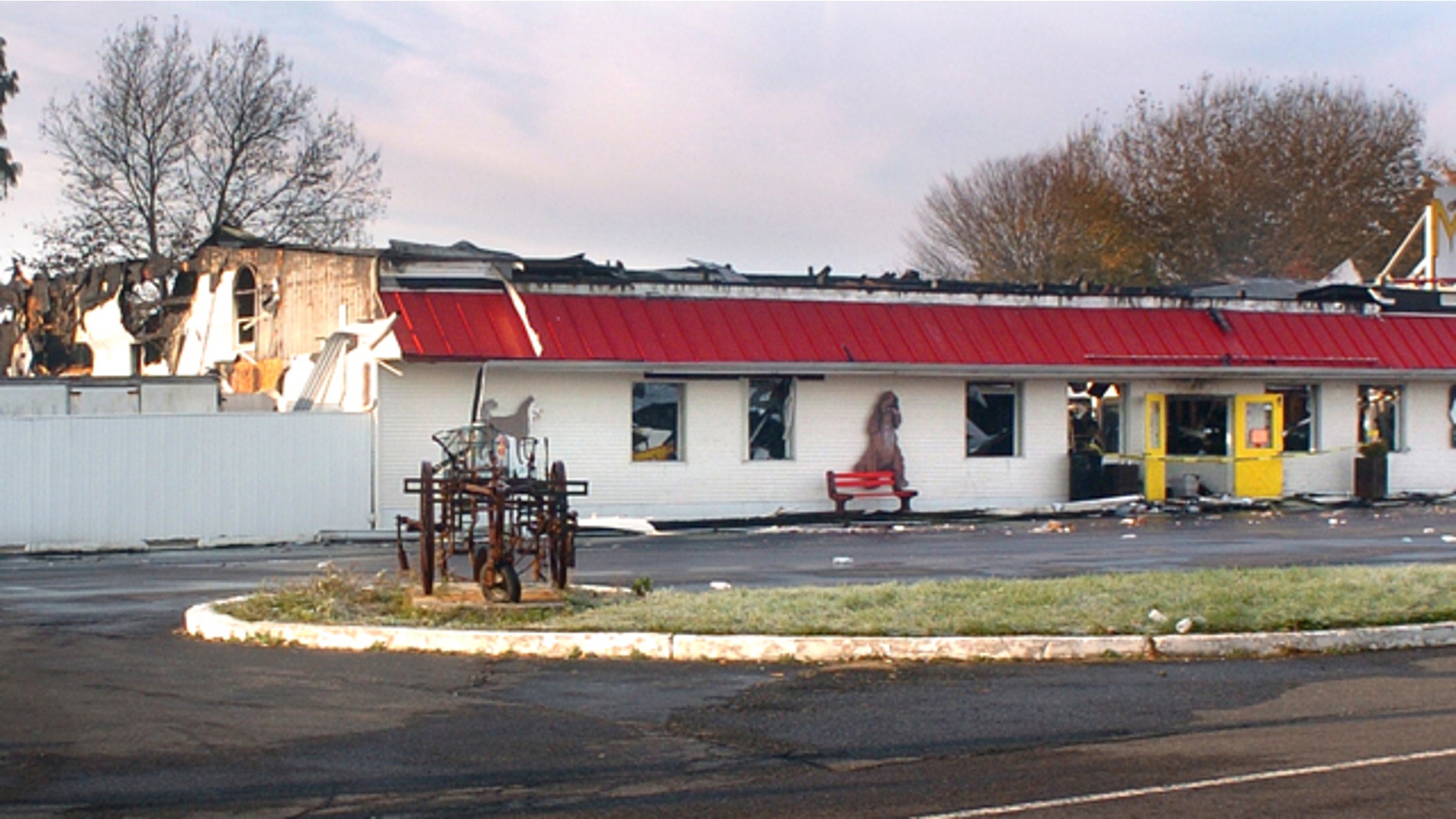 SPRINGFIELD TOWNSHIP, N.J. – A fire has killed a mother giraffe, its 3-week-old calf and a collection of exotic birds at a New Jersey zoo where the owner's wife died in a fire months ago.
Animal Kingdom Zoo owner Burton Sipp says three dogs and four cats also perished in Sunday night's fire.
It's the second fire to strike the private zoo in central New Jersey's Springfield Township this year. Bridget Sipp was killed in April when a fire burned the couple's log cabin on the property. No animals were hurt then.
Burton Sipp says he flew home from Phoenix early Monday after hearing about this weekend's fire. He says the zoo's seven remaining giraffes are being moved to the Six Flags Great Adventure amusement park for now. He says he hopes to rebuild.