2 Florida women arrested after stealing service dog from Vietnam vet with PTSD, police say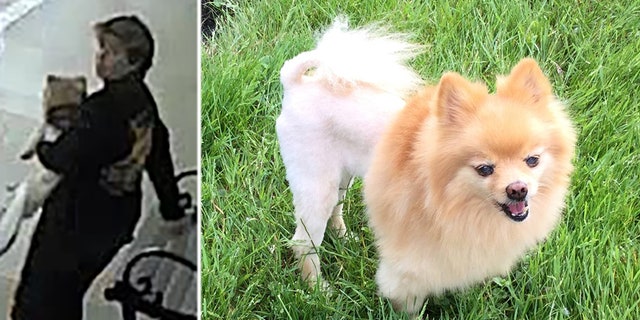 Police have identified two Florida women accused of nabbing a service dog from a Vietnam veteran last month.
The Osceola County Sheriff's Office responded to a call on Oct. 28 that a Pomeranian service dog had disappeared without a trace. Its owner: a 67-year-old Vietnam veteran with post-traumatic stress disorder.
Surveillance video shows one woman starting an altercation with the victim, while the other comes from behind, unleashes the dog, named Kira, and walks off with her, according to a press release from the sheriff's office.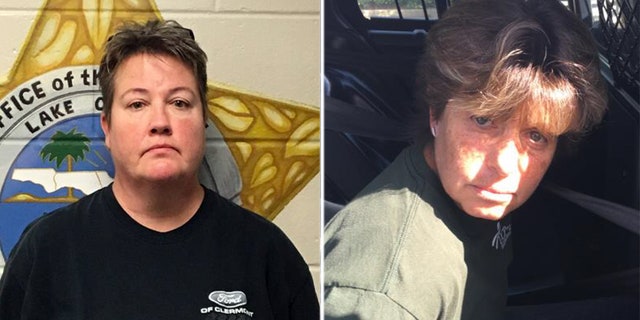 Jennifer Gotschall, 53, and Monique Cosser, 51, were identified Wednesday after a tip to police from a "concerned citizen" led them to the pair. Kira was also recovered "in good health," police say.
The victim, who has not been identified, was in Old Town with his two Pomeranian service dogs at the time of the incident.
Gotschall and Cosser have been charged with grand theft, a third-degree felony punishable by up to five years' incarceration. Officials said they are thought to have been released on bond.
The Associated Press contributed to this report.