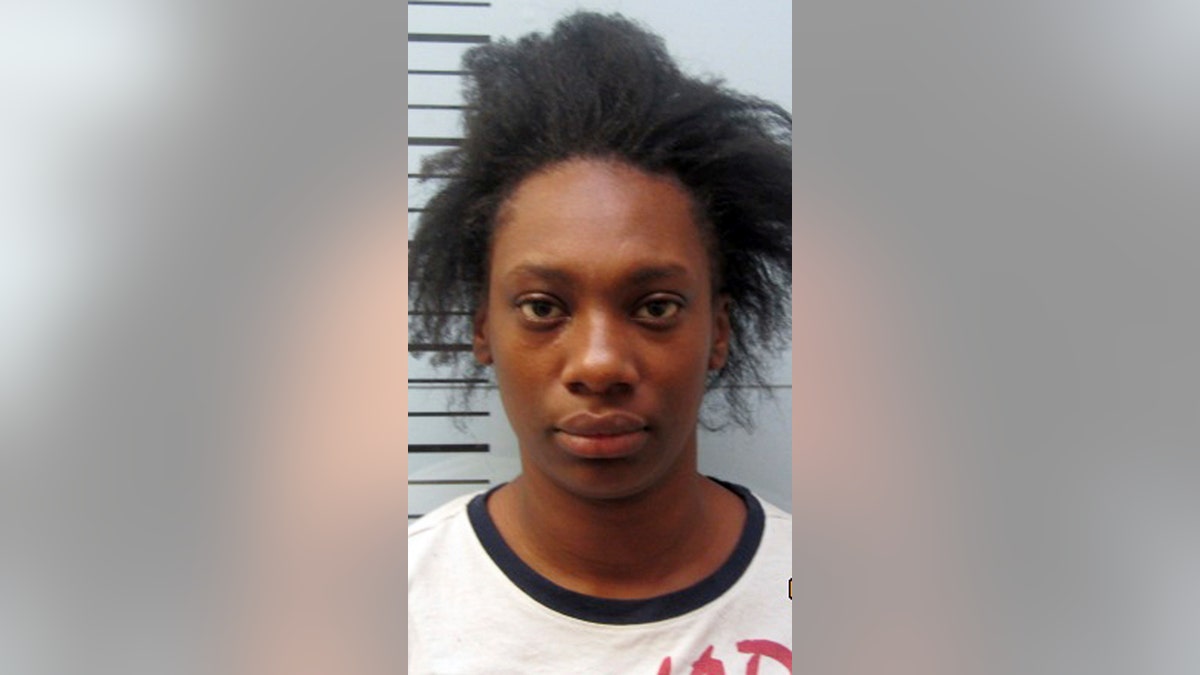 JACKSON, Miss. – Two former employees of a Mississippi veterans home have been charged with manslaughter in the 2017 death of a 93-year-old World War II veteran.
Police charged 25-year-old Jeanee Dunn of Oxford and 41-year-old Bridget Austin of Abbeville with manslaughter by culpable negligence, more than a year after Durley Bratton died in April 2017.
Oxford Police Chief Joey East told The Associated Press in a telephone interview Tuesday that investigators long suspected Dunn and Austin had dropped Bratton and then put him back in bed without telling anyone, leaving him to die of his injuries. The investigation began after officials at a Memphis, Tennessee, hospital where Bratton was taken contacted police, days before he died.
However, East said investigators felt they didn't have enough evidence to charge anyone until autopsy results were returned on July 2, concluding Bratton died of blunt-force trauma.
"We had interviewed the ladies involved and our investigation was pending a lot on the autopsy and medical examiner's information," East said
Dunn was arrested July 2. Austin was arrested Monday.
It's unclear why the autopsy took so long, although Mississippi's Department of Public Safety has said short-staffing among state medical examiners is causing months of delays in producing final autopsy results.
A judge set bail for both women at $250,000 and they were jailed. East said he doesn't know if either woman has a lawyer to speak for her. Indictments have not yet been issued, but a manslaughter conviction could bring 2 to 20 years in prison.
The state Veterans Affairs Board runs four 150-bed nursing homes across Mississippi, including the one in Oxford. Records kept by the state Personnel Board show that both Dunn and Austin were direct care workers hired in April 2017. Both stopped working for the home in May. Brittany Frederick, a spokeswoman for the board, says the reason the women stopped working for the board are exempt from public disclosure.
Acting Executive Director Sheralyn Hibbler declined to discuss the details of the case, citing the investigation.
"We care for our veterans at all of our homes," Hibbler said. "The care of our veterans is our utmost priority."
Bratton long lived in north Mississippi's Tate County, including Independence, about 30 miles (50 kilometers) south of Memphis, Tennessee. He was a crew chief in the U.S. Army Air Force, the forerunner of today's U.S. Air Force, during World War II. Pictures posted in online historical sites say he was well-known for painting pictures on the noses of bombers based on the Mediterranean island of Corsica and elsewhere. Bratton donated copies of some of those pictures, as well as some letters, to the University of Mississippi.
___
Follow Jeff Amy on Twitter at http://twitter.com/jeffamy . Read his work at https://www.apnews.com/search/By%20Jeff%20Amy .
___
This story has been corrected to show one of the woman's first names is spelled Jeanee, not Jeanne