2 dead from Florida after wild car chase from Colorado to New Mexico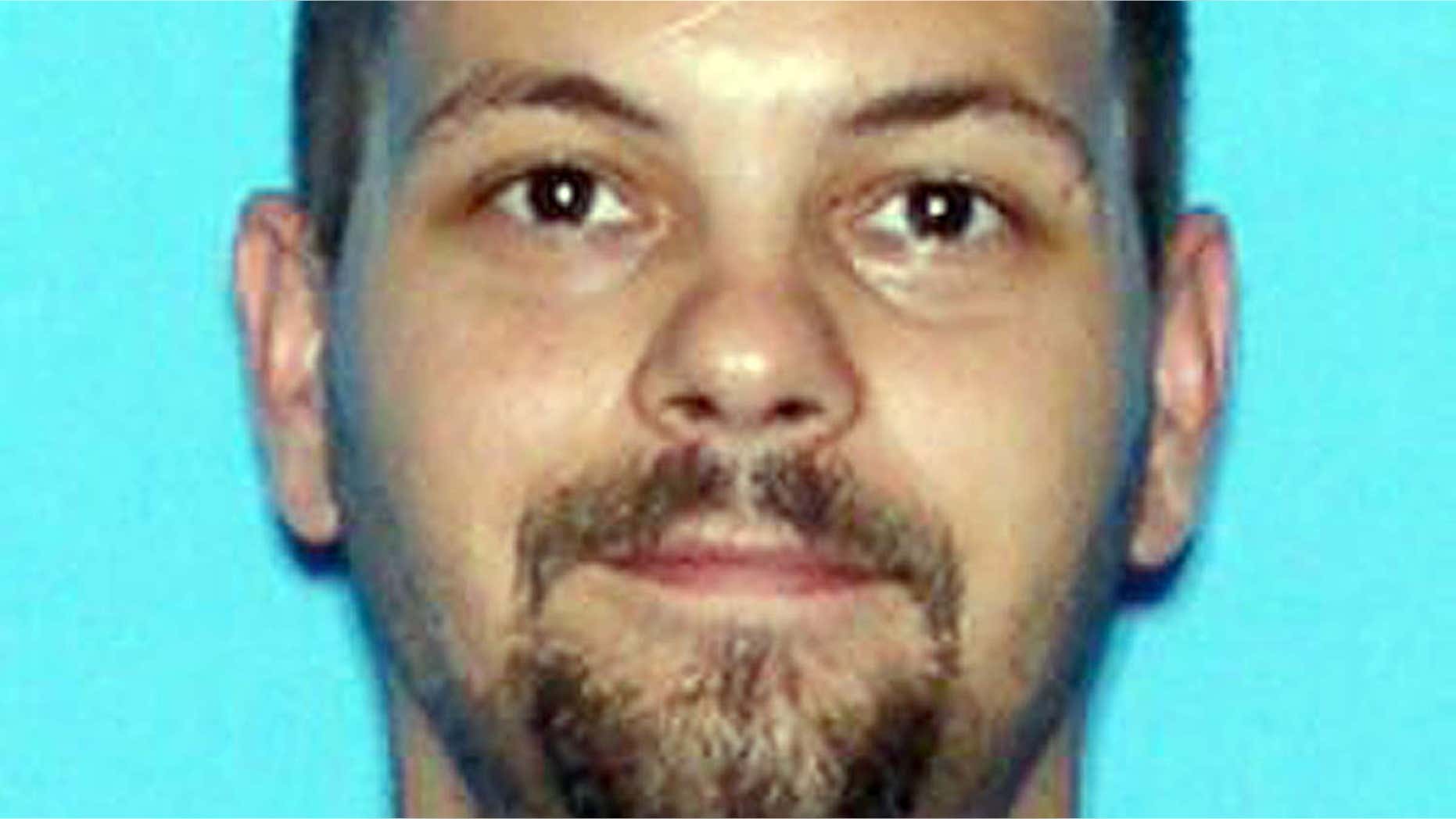 A Florida man and his 14-year-old daughter were found dead with gunshot wounds to the head after a car chase through the Southwest in which multiple shots were fired at officers, New Mexico authorities said Tuesday.
San Juan County Sheriff's Office Lt. Kyle Lincoln said Benjamin James Edwards III, 31, of St. Augustine, was a suspect in the theft of a firearm and the disappearance of his niece. The girl, was who was the second person found dead, was reported missing May 4.
The chase started Monday morning after sheriff's deputies in Montezuma County, Colorado were called after gasoline was stolen in Cortez in the southwestern part of the state. Investigators said shots were fired at the deputies and the driver fled toward the Colorado-New Mexico border about 30 miles away.
During the chase, the driver periodically pointed a gun out the window and fired shots at pursuing officers. Montezuma County Undersheriff Jim Kingrey said one bullet broke the rear driver's side window of a car driven by a vacationing German couple. They were not injured.
The chase ended on the Navajo Nation in northwestern New Mexico when the driver lost control on a sharp turn and high-centered the SUV on the edge of the roadway. Officers ordered the occupants out and received no response. They then broke out a window and found them dead.
No officers were injured in the chase.
Lincoln said police never fired their weapons but recovered a handgun from the vehicle.
The Associated Press contributed to this report