2 dead, at least 4 wounded in Minneapolis office shooting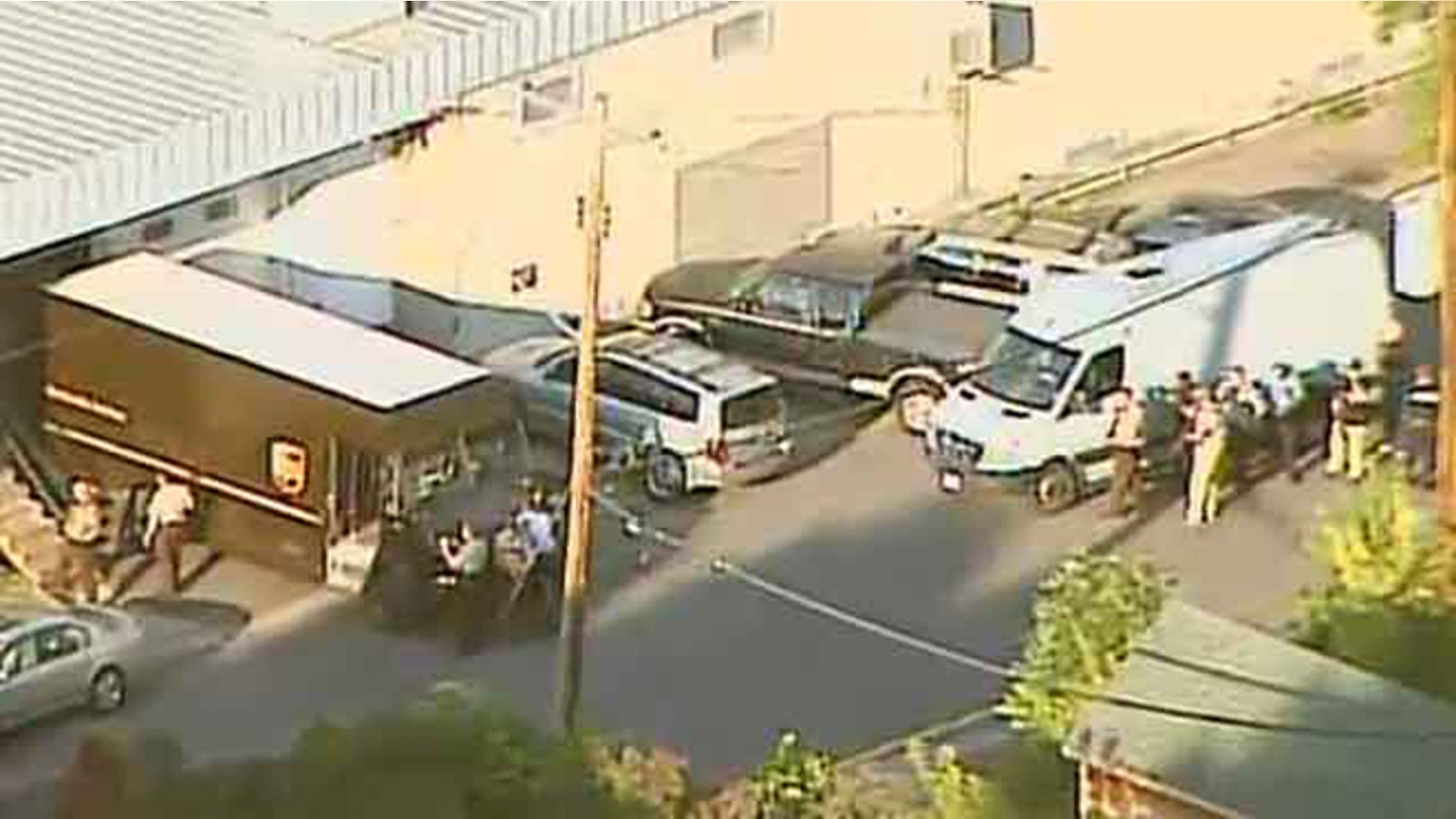 MINNEAPOLIS – A workplace shooting in Minneapolis on Tuesday has left at least two people dead and four others wounded, police said.
The shooting at Accent Signage Systems, on the city's north side, resulted in "a couple of fatalities" and at least four people being taken to hospitals, Minneapolis police spokesman Steve McCarty said. He said police are treating it as an active crime scene.
A high-ranking law enforcement source confirmed to the Fox affiliate in Minneapolis that the shooter arrived at the office Thursday afternoon after being terminated from his job that morning. That source says police have information indicating he may have been targeting specific employees.
The shooter was also known to police prior to Thursday's incident.
Shortly after 5:30 p.m. police found the shooter dead of a self-inflicted gunshot wound in the corner of the basement. It took about 30 minutes for SWAT and Minneapolis police to methodically search the building as they secured the scene outside.
Hennepin County Medical Center was treating three people from the scene, all in critical condition, spokeswoman Christine Hill said. She said the hospital wasn't expecting more patients with critical injuries.
Dozens of squad cars and police vehicles were still surrounding the business in the Bryn Mawr neighborhood by Thursday evening. Traffic was stopped on a nearby bridge along Penn Avenue, where earlier in the day law enforcement officers had rifles drawn and pointed at a park below.
People from the neighborhood milled around but deputies kept them back.
Marques Jones, 18, of Minneapolis, said he was outside a building down the street having his picture taken when he and his photographer heard gunfire that sounded close.
"We heard about four to five gunshots," Jones said. "We were shocked at what happened and we just looked at each other. We all just took off running to our vehicles."
Accent Signage Systems' website says the company makes interior signage and listed its founder as Reuven Rahamim. A phone message left at the business and at a residential listing for Rahamim was not immediately returned.
"Very sad situation in Bryn Mawr," Mayor R.T. Rybak tweeted Thursday afternoon. "Please stay away and let the police do their work."
The Associated Press contributed to this report.