2 dead, 2 injured in Georgia church shooting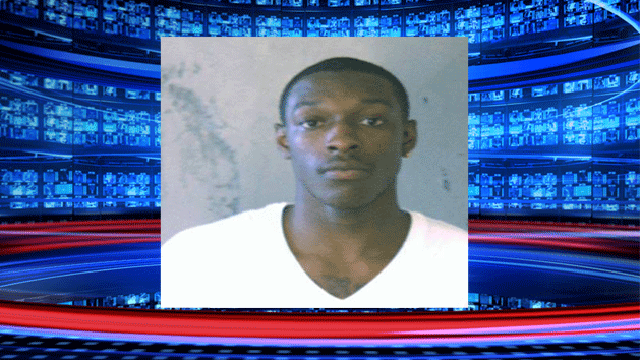 Two people were killed and two others were wounded during a shooting outside of a funeral at a Georgia church, MyFoxAtlanta reported.
The funeral, being held at Victory for the World Church in DeKalb County, was for 19-year-old Ryan Devon Guider, according to Legacy.com.
One of the victims of the shooting was wanted in Guider's murder, FOX 5 Atlanta reported.
"Shots rang out and the police locked down the church," Kenneth Samuel, the senior pastor at the church, said. "I was shocked to hear what happened. I had just finished my eulogy and tried to do the best I could to speak to the many teens about valuing life."
Samuel called the event "very tragic."
"Ryan was a good kid and his family did not have time to grieve him in a proper manner. Now, something like this happens," he said.
Click for more from MyFoxAtlanta.com.
The Associated Press contributed to this report.