2 arrested in slaying of Houston-area man trying to sell car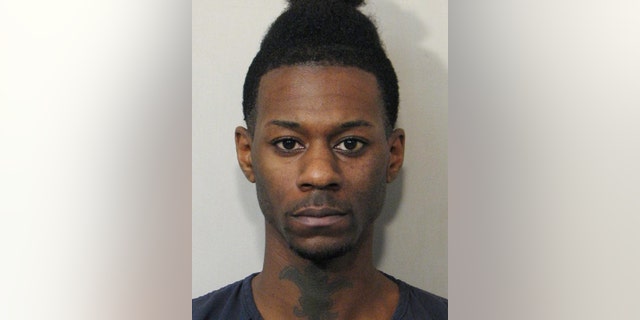 NEWYou can now listen to Fox News articles!
HOUSTON – Houston police say a man and his 16-year-old girlfriend have been accused of stabbing a driver more than 50 times while stealing his for-sale car then dumping his body.
Records show 20-year-old Terrell Derrick Funches (FUN'-ches) was being held without bond Tuesday on capital murder, evading arrest and unauthorized use of a vehicle charges. The girlfriend was in juvenile custody on capital murder and trespass of a motor vehicle charges.
Sgt. Matthew Brady says Altaf Hussain Malik of Richmond, Texas, met with two people on Dec. 5 about selling his 2009 Audi. His body was discovered Dec. 7 beside a dumpster in Houston.
Brady says the suspects were in Malik's vehicle when they were chased and arrested Jan. 4. Capital murder charges were added Monday.
Online records don't list an attorney for Funches.