16-year-olds plead not guilty in beating death of World War II veteran in Wash. state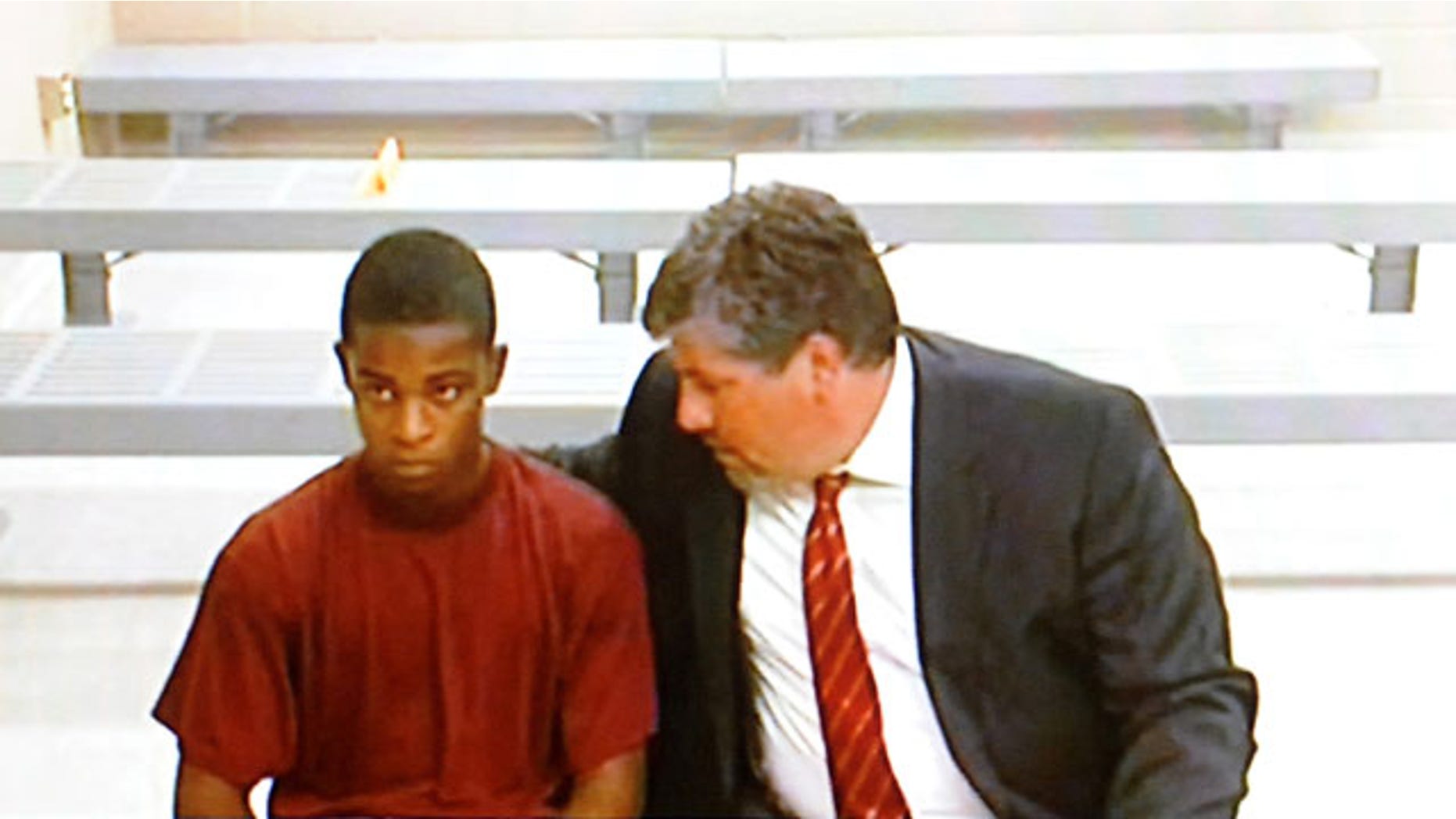 SPOKANE, Wash. – Two 16-year-old boys are pleading not guilty in the beating death of an 88-year-old World War II veteran in Spokane, Wash.
Demetruis Glenn and Kenan Adams-Kinard entered the pleas Wednesday afternoon in separate appearances before Spokane County Superior Court Judge James Triplet.
The defendants said little else during their brief appearances.
They're accused of beating Delbert "Shorty" Belton to death outside an Eagles Lodge on Aug. 22. He had survived being shot in the leg in 1945 in the battle for Okinawa.
The judge set November trial dates for each of the defendants, who are being tried as adults.
They remain in jail on charges of first-degree murder, first-degree robbery and conspiracy to commit first-degree robbery. They face up to life in prison if convicted.