14-year-old suspect arrested in sex assault on 4-year-old girl at NYC McDonald's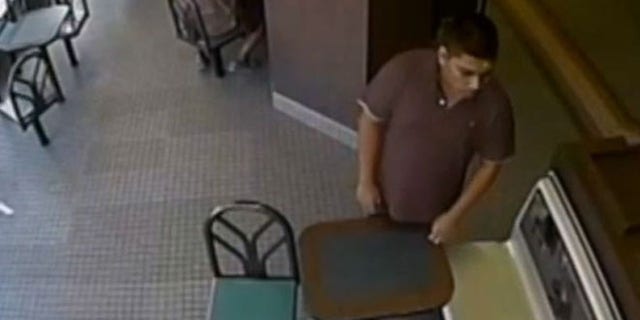 A 14-year-old boy faces criminal sex act charges after police say he sexually assaulted a four-year-old girl inside the play area of a New York City McDonald's.
The teen was arrested early Thursday morning after police release surveillance footage from the store.
The victim was inside a tubular structure in the play area Tuesday evening when the suspect forced her to perform a sex act, police said, MyFoxNy.com reported.
The child's mother did not realize anything was wrong until the child told her what happened inside one of the tubes in the play area, The Daily News reported.