13 injured after South Carolina ferry runs aground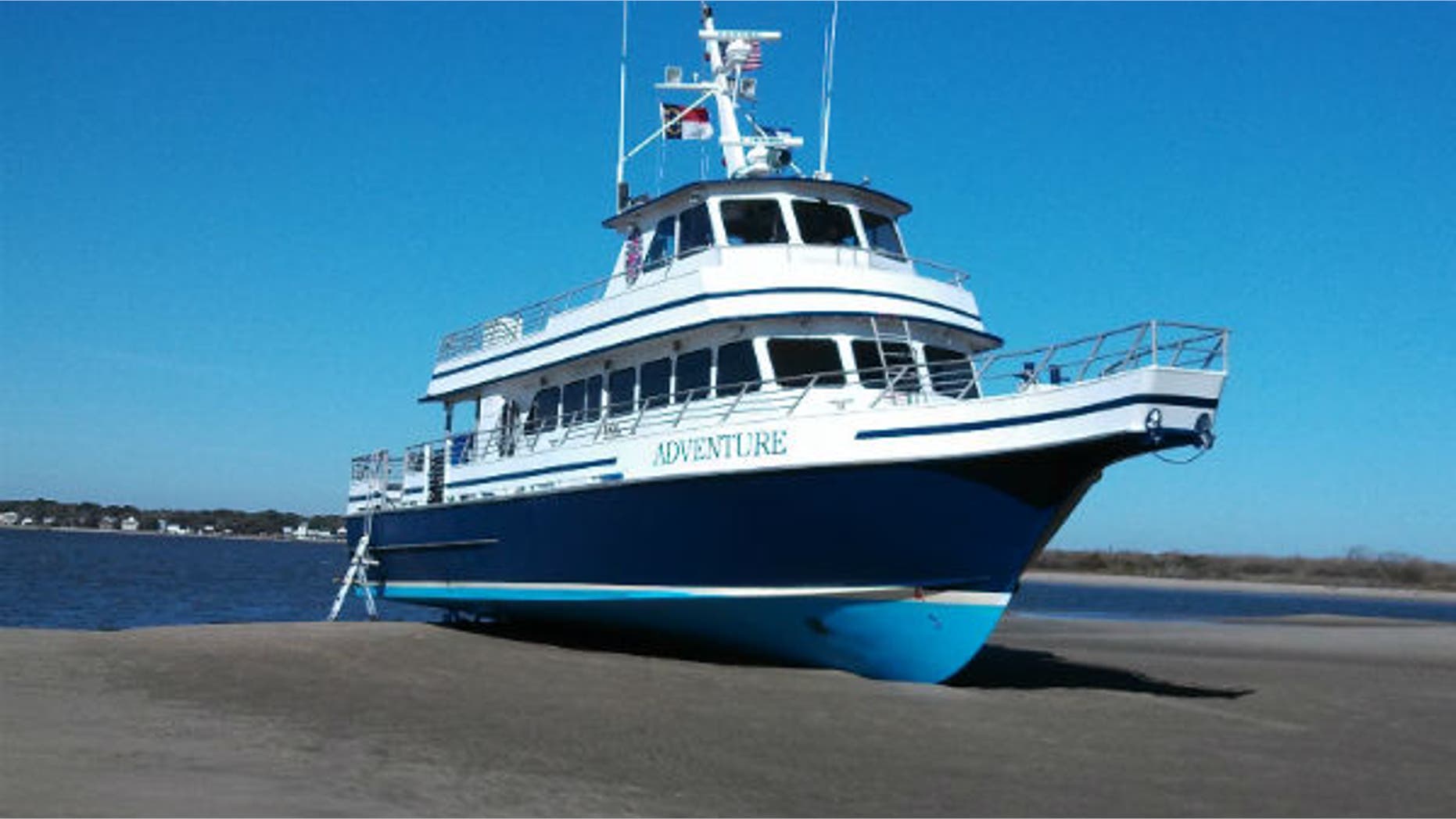 A South Carolina ferry ran aground Tuesday injuring 13 people on board, the Coast Guard confirms.
The Bald Head Island Ferry reportedly had 53 passengers and three crew members on board when it hit a sand bar around 9 a.m. near Battery Island, WECT.com reported.
"There are some injured passengers and they were transported by the Coast Guard," a spokeswoman from Bald Head Island Limited, the parent company of Bald Head Island Transportation Inc., said.
The Coast Guard helped place all other passengers on another boat and is working with ferry crews to remove the vessel, WECT.com reported.
The "Adventure Ferry" was heading from Southport to Bald Head Island when it ran aground, MyFox8.com reported. The trip lasts 22 minutes.
Click for more from MyFox8.com.