11 Connecticut cops sickened during heroin and fentanyl bust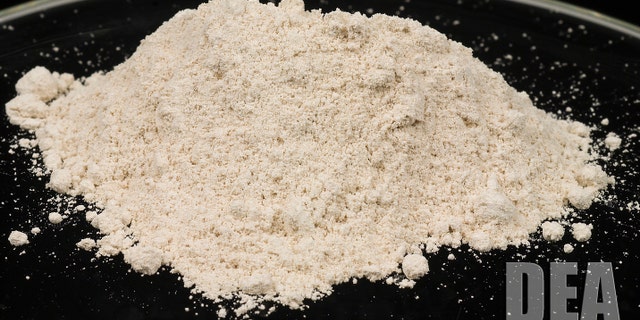 NEWYou can now listen to Fox News articles!
HARTFORD, Conn. – Connecticut authorities say 11 Hartford police officers became ill when they were exposed to heroin and fentanyl during a drug bust.
Deputy Chief Brian Foley posted on his Twitter account that the officers were sickened while executing a search warrant at Tuesday night in the city's Asylum Hill neighborhood. The officers were treated at a hospital and released.
Foley says the SWAT team members had symptoms of exposure to airborne heroin and fentanyl including nausea, light-headedness, sore throats and headaches.
Police seized 50,000 bags of heroin, three-quarters of a pound of raw heroin, fentanyl, two handguns and drug packaging materials. Three people were arrested.
Fentanyl is a strong painkiller blamed for thousands of overdose deaths nationwide. Officers have gotten sick from airborne fentanyl, but no police deaths have been reported.