101-Year-Old Survives Being Shot by Grandson in Virginia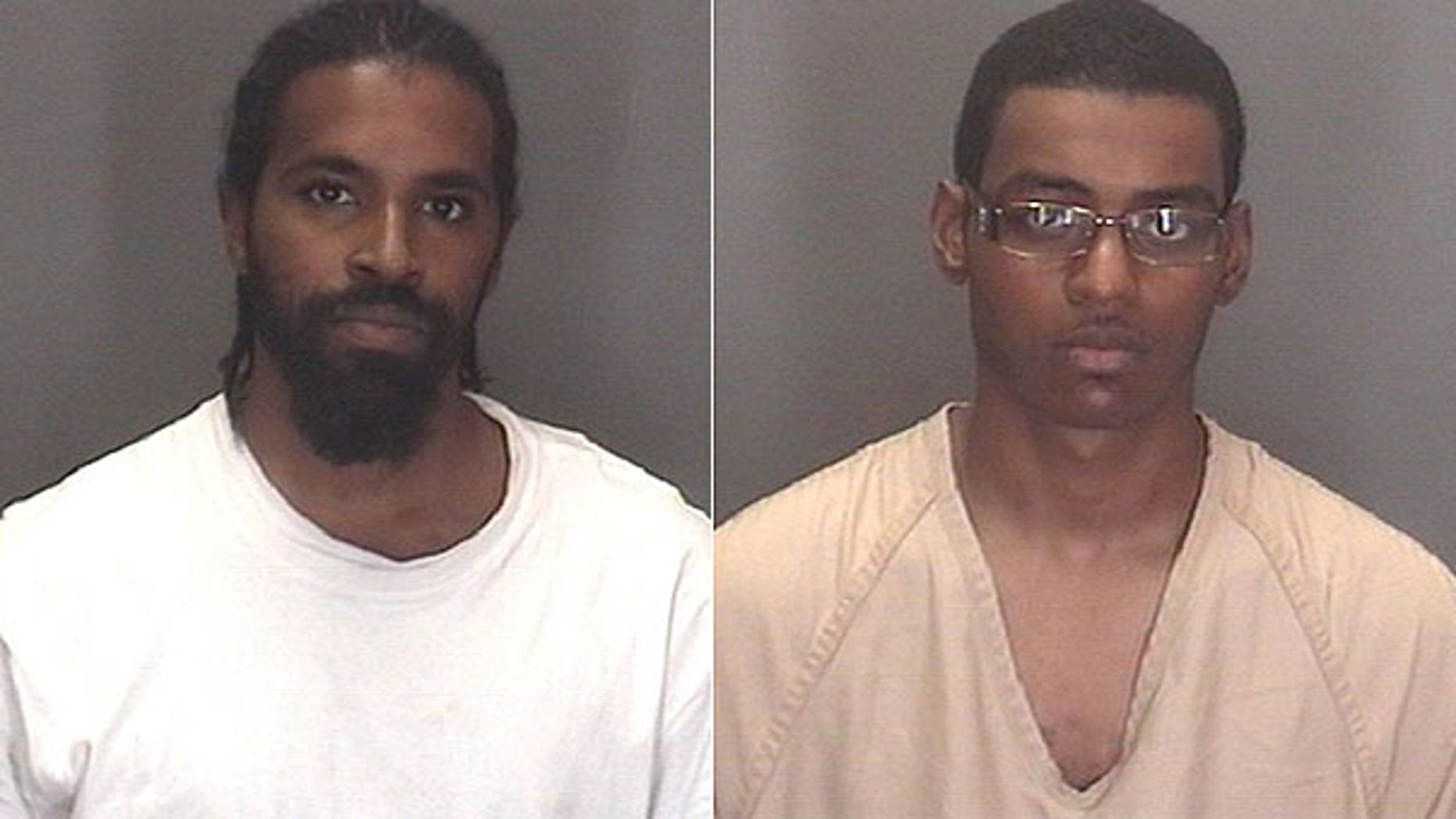 A 101-year-old woman was accidentally shot in the neck during an argument between two of her grandsons in their home in Richmond, Va., MyFoxDC.com reported Monday.
The men were reportedly fighting over money when they started shooting at each other inside the house.
When police arrived they found Naomi Taggart had been shot in the neck.
She was taken to the hospital where on Monday she was in a stable, but serious condition. Her daughter Charleine Taggart told the Richmond Times-Dispatch that her mother was breathing on her own and was expected to survive the ordeal.
Steven Taggart, 28, who lives at the home, was arrested by police and charged on an outstanding aggravated assault warrant unrelated to the incident.
His brother, Kevin McCray, 36, who also lives at the home, escaped before he could be arrested.
McCray is wanted on charges of attempted murder and firearm charges relating to Saturday night's incident.