101-year-old South Dakota man competes in National Senior Games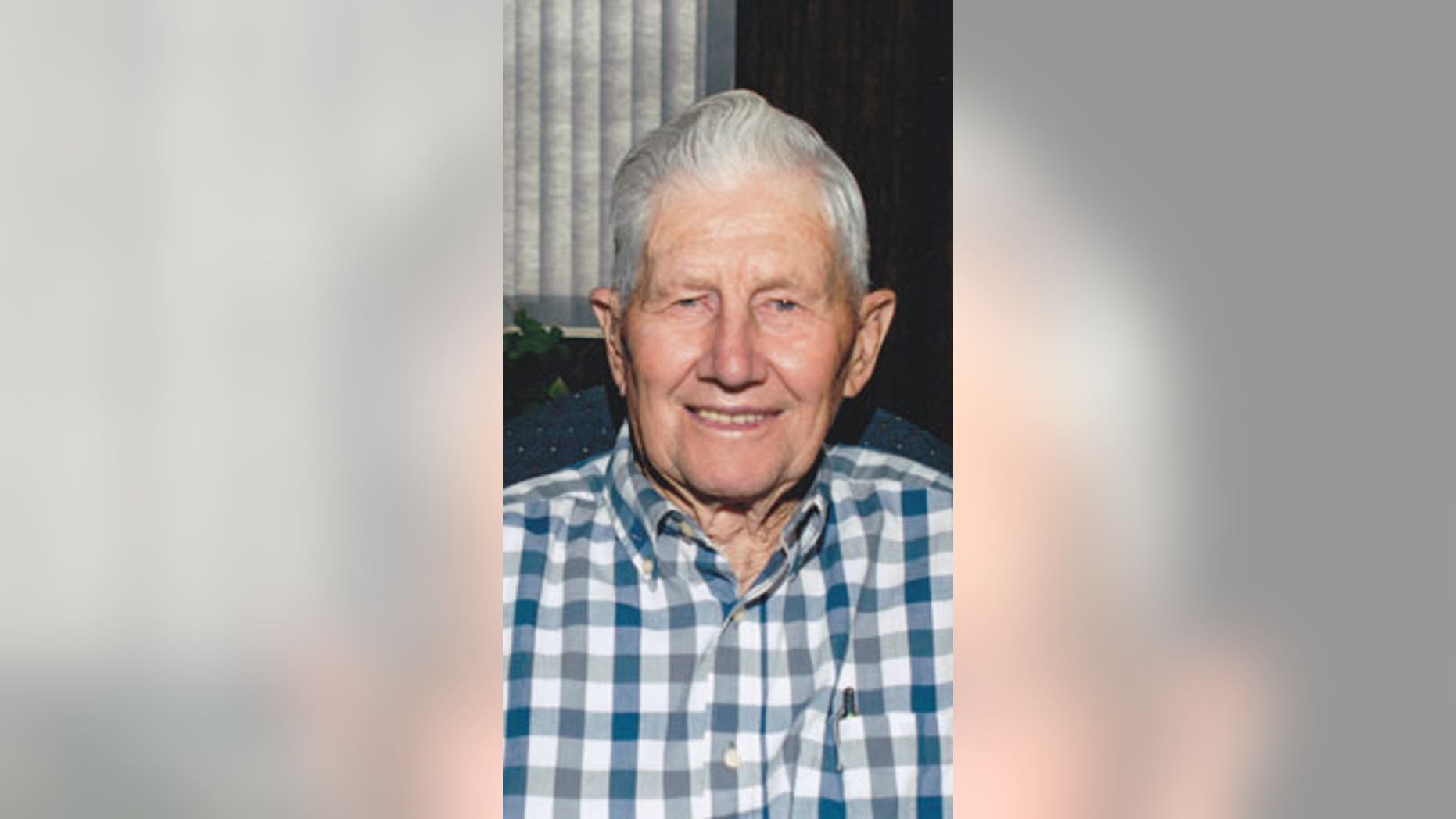 HIGHMORE, S.D. – A South Dakota centenarian taking part in this year's National Senior Games is playing to win.
KSFY-TV (http://bit.ly/1H9RTWL ) reports that John Zilverberg of Highmore is the oldest athlete in the competition that's being held through July 15 in the Minneapolis area. The South Dakota Senior Games association says Zilverberg will be 102 next month.
The retired rancher is competing in discus, shot put, javelin and softball throw events in the 100-plus age group. Zilverberg says he always tries to bring home gold medals.
Zilverberg says he took part in his first Senior Games in 1985. He says he can't do any running and jumping events because one of his legs gave out, but he exercises to keep his arms in shape.