$100G reward issued for info in $1.2M Swiss-NY airline heist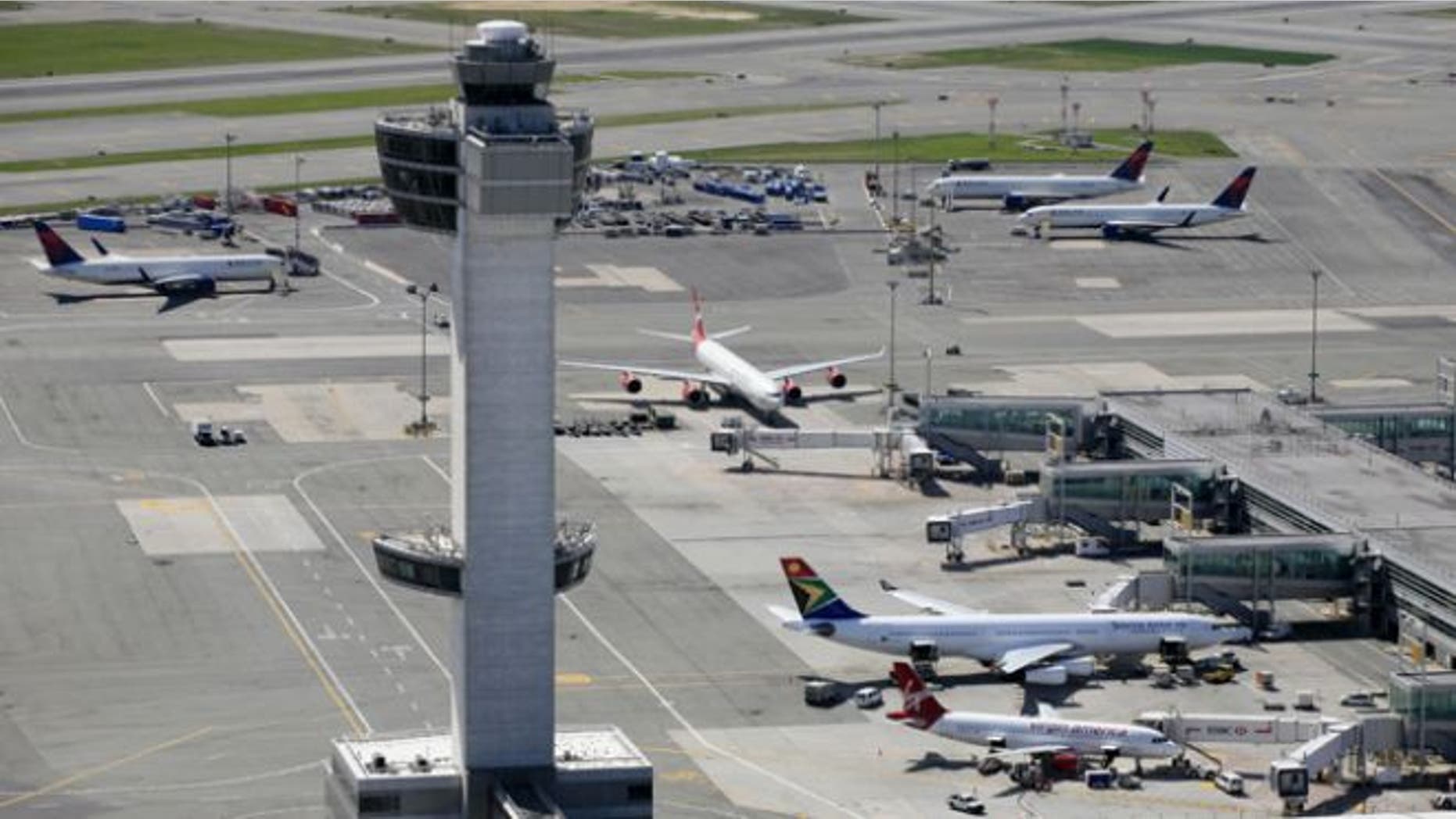 The FBI has issued a $100,000 reward for information leading to the recovery of $1.2 million that disappeared from a currency shipment and to the arrest of those responsible.
The FBI said Wednesday that the U.S. currency was stolen sometime between June 21 and June 24 as it was being moved from Switzerland to New York.
The currency shipment was brought to John F. Kennedy International Airport on board a Swiss International Air Lines flight.
The money was discovered missing after a count at the Federal Reserve showed a discrepancy.
The New York Post reported in June that airport workers were reportedly being eyed in the heist and that the airport planned to give lie-detector tests to employees.
The newspaper reported that investigators believed money was stolen at JFK, and then the thief strategically positioned the crate in the hangar to hide a hole in the crates carrying the shipment — which likely was caused by a forklift.
The case also is being investigated by police at the Port Authority, which runs the airport.
The Associated Press contributed to this report.