10-year-old boy accused of shooting out school bus windows with BB gun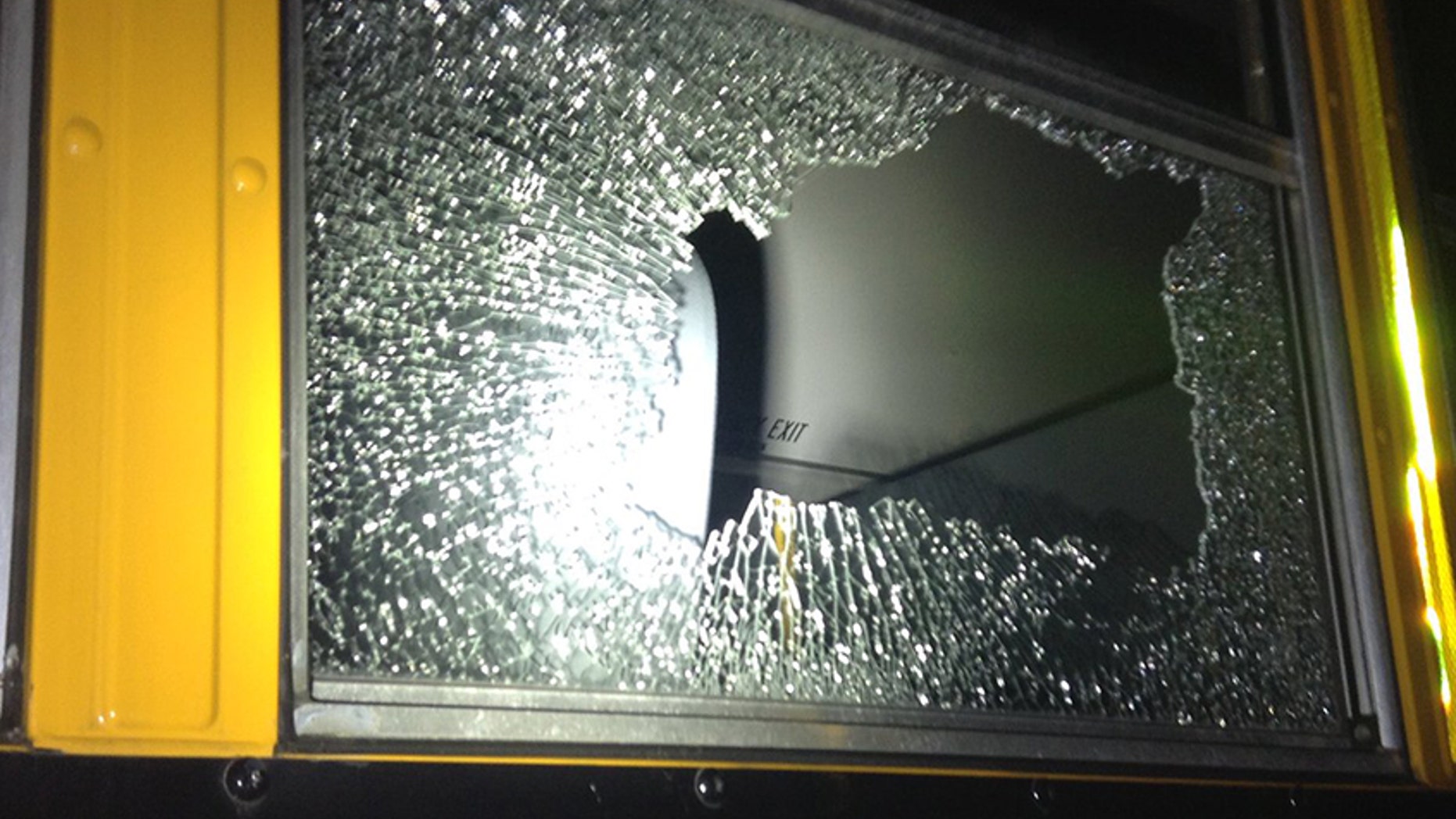 A 10-year-old Massachusetts boy is facing 63 counts of assault with a dangerous weapon after allegedly shooting out the windows on two school buses with a BB gun.
Police said they received reports Wednesday two school buses in Methuen had possibly been shot at, Boston 25 reported.
After speaking with the bus company and a school resource officer, police said they discovered a 10-year-old boy had shot at the windows with BBs.
There were 63 students in addition to two drivers on board the buses at the time of the incident.
In addition to the 63 counts of assault, the boy was charged with two counts of malicious damage and one count of assault and battery with a dangerous weapon.
Due to his age, the boy had not been identified.