1 dead in Las Vegas Strip hotel shooting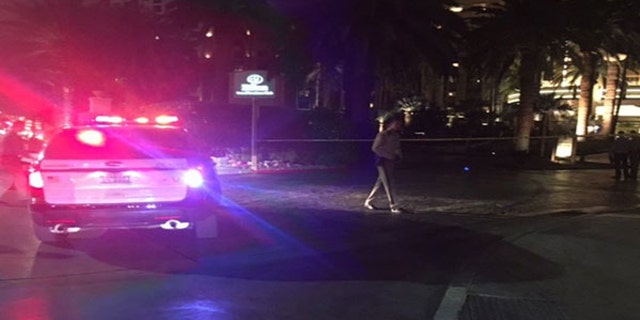 LAS VEGAS – Las Vegas Metro police are investigating a fatal shooting at a Strip resort property Saturday night.
According to Lt. Calhoun, officers responded to reports of a shooting at the Hilton Grand Vacations Club.
Two victims were shot by an unknown suspect. One of the victims was transported to the University Medical Center where they were pronounced deceased.
The condition of the second victim is unknown at this time.
Read more from FOX 5 Las Vegas.