1 dead, 1 injured after Nevada tunnel accident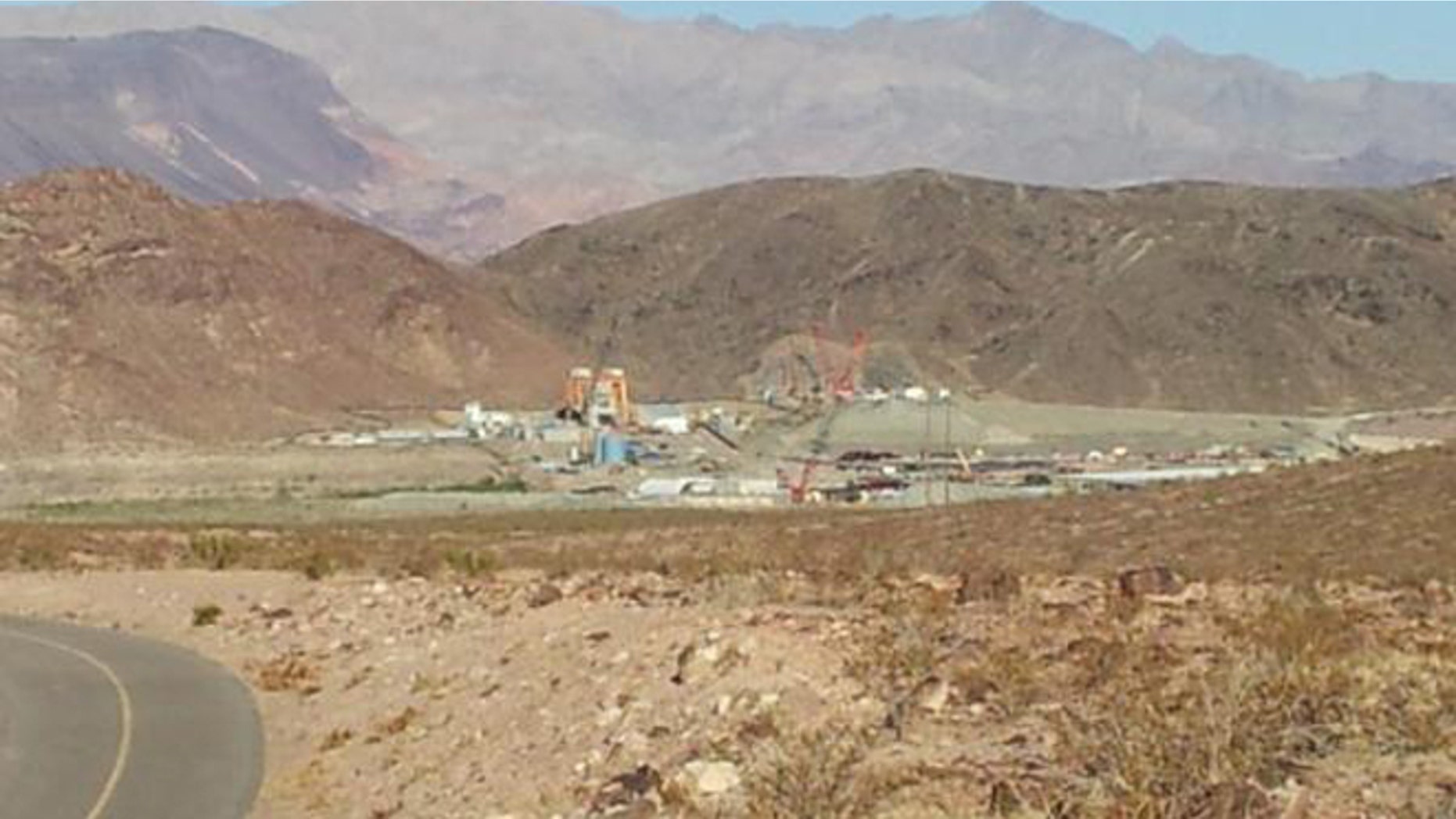 One worker has been killed and another injured after debris hit workers in a tunnel under construction in Nevada.
The tunnel project in Lake Mead, where the accident occurred, was created to deal with ongoing drought conditions in the Southern part of the state, Fox 5 reports.
During assembly of the tunnel, one piece became loose under pressure and caused grout material to shoot out at two workers, said Nicole Lise, public information officer for the Southern Nevada Water Authority.
One of the workers was taken to the hospital, but the tunnel is now safe and secure.
Earlier reports said 18 workers were trapped underground.
The tunnel is part of a troubled effort to drill a third drinking water supply line to the Lake Mead reservoir. The project has been beset by flooding and cave-ins since construction began in 2009 and is about two years behind schedule.
The 23-foot diameter tunnel will be 3 miles long through solid rock beneath Lake Mead.
Las Vegas depends on the Colorado River reservoir for about 90 percent of its drinking water.
The Associated Press contributed to this report.