1 arrested, at least 1 other sought in Bourbon Street shooting during Mardi Gras revelry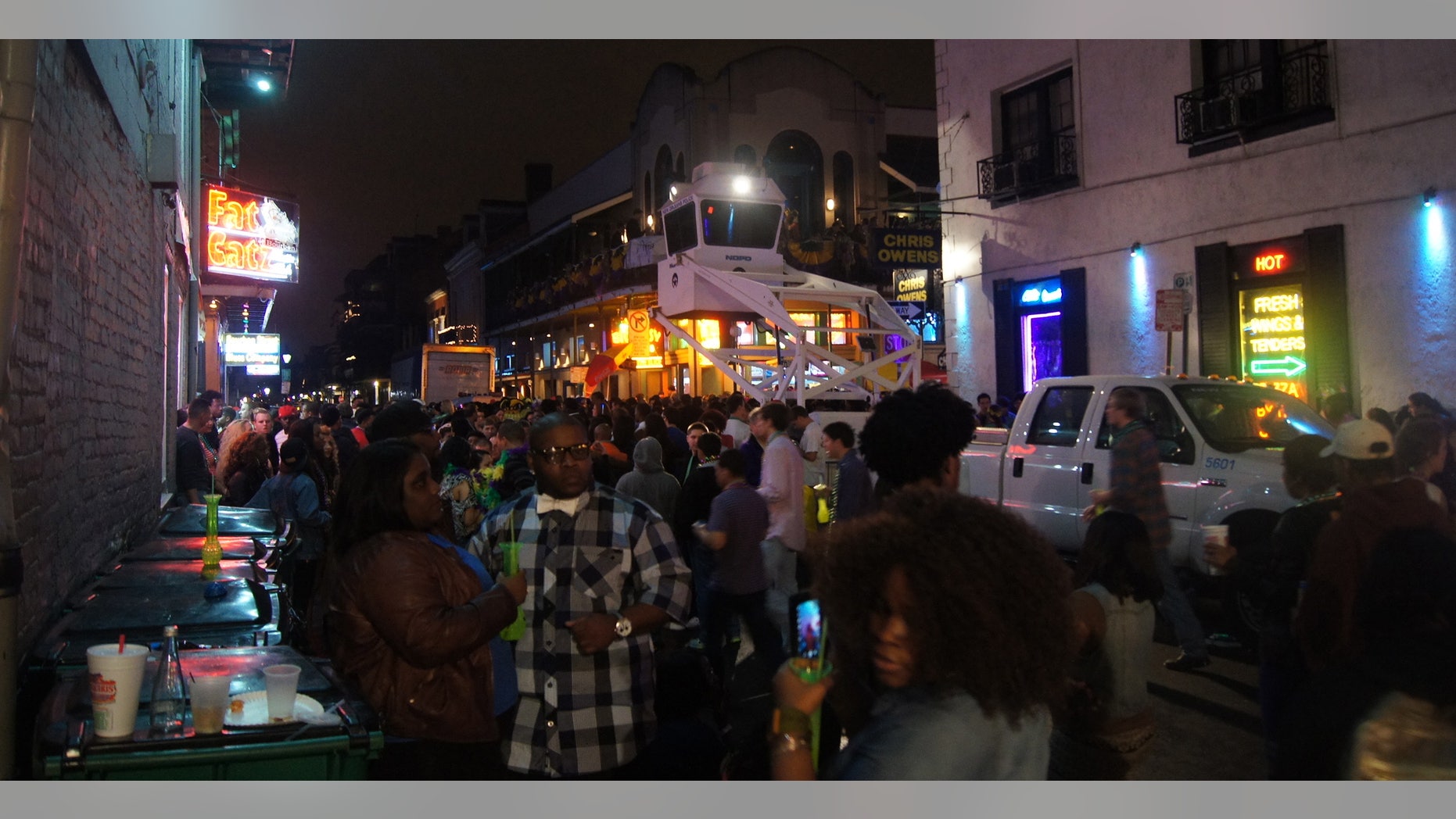 NEW ORLEANS – One man is in jail and police are searching for at least one other person believed responsible for the weekend's quadruple shooting on Bourbon Street, in the city's historic French Quarter,
New Orleans Police says 23-year-old Deron Bridgewater, of Marrero, surrendered to authorities Monday after seeing his picture on a television newscast Sunday night. Police say he's cooperating with detectives who are investigating the shooting that wounded four during the countdown to Fat Tuesday.
Bridgewater and two other men are believed to have gotten into an argument with someone before gunshots erupted. Two men and two women were shot; three have since been released from area hospitals.
The shooting came on the last weekend of partying before Mardi Gras, the city's signature tourist event of the year.