Year of Harry Potter Travel
Nearly a decade has passed since we learned the fate of Harry Potter, but the passion for J.K. Rowling's books has never been stronger. With a new Hogwarts Castle opening in California, the eighth Harry Potter story brought to life on stage and a magical film set in 1920s New York City arriving in November, life is good for Harry Potter fans. Here's a host of upcoming events for the aspiring wizard in all of us.
1. April 7: Grand Opening Wizarding World of Harry Potter – Universal Studios Hollywood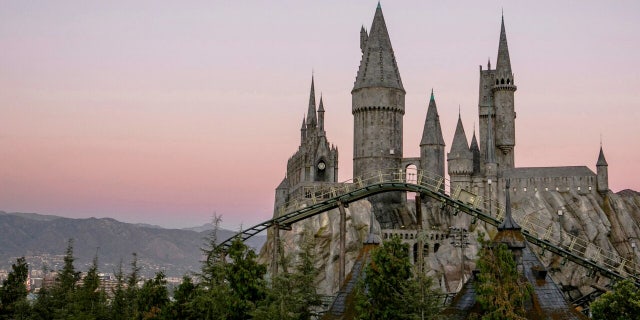 Hogwarts is coming to Hollywood! Ever since Wizarding World opened in Florida, Harry Potter fans have wanted one on the West Coast. On April 7, Hogwarts will open the gates to its branch campus in Hollywood. Like its counterparts in Orlando and Japan, attractions will include "Harry Potter and the Forbidden Journey," "Flight of the Hippogriff" roller coaster and a recreation of the shops and restaurants of Hogsmeade Village. Get a sneak peek here.
2. April 16-17: Quidditch World Cup 9 – Columbia, S.C.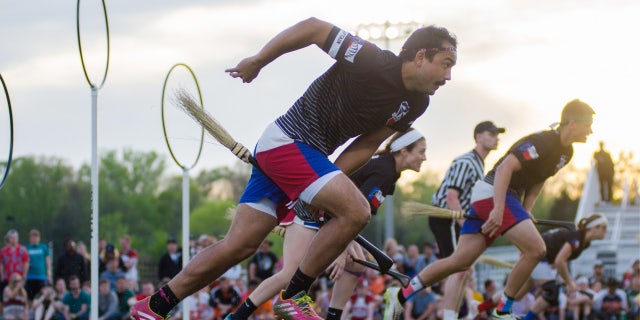 In 2005, students at Middlebury College in Vermont stuck brooms between their legs and brought the game of Quidditch to life. Since then, teams have popped up around the world. More than 80 of them are expected to try to toss the quaffle through the goal hoops on the pitch in Columbia in the Quidditch League's largest spectator event.
3. May 27: Warner Bros. Studio Tour, London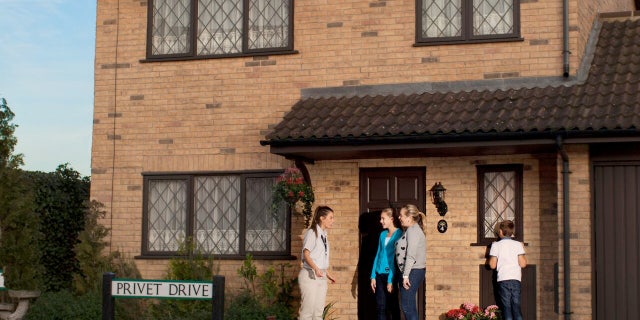 Visitors to London can tour the sets where the first Harry Potter movie, "Harry Potter and the Sorcerer's Stone," was filmed. To celebrate the 15th anniversary of the premiere, the Warner Bros. Studio Tour is opening up filming locations that the public has never seen before, including 4 Privet Drive, the house where the dastardly Dursleys kept Harry in a room under the staircase. The special anniversary celebration begins on May 27.
4. July 30: Harry Potter and the Cursed Child Play, London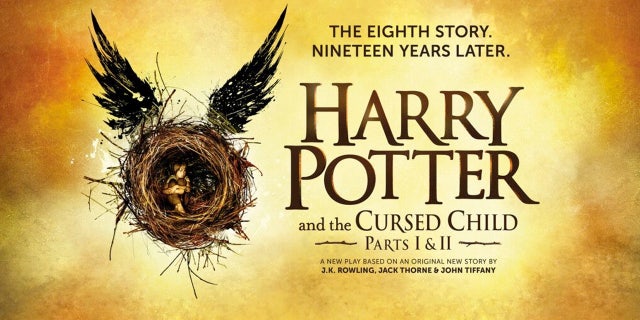 Rowling, along with Jack Thorne and John Tiffany, has written the eighth story in the Harry Potter series, and the only place to find it will be on the London stage. "Harry Potter and the Cursed Child," set 19 years after the events of "Harry Potter and the Deadly Hallows," finds Harry balancing his work at the Ministry of Magic with caring for his three children. "Harry Potter and the Cursed Child," a two-part play that should be seen in consecutive performances, premieres at the London West End Palace Theatre on July 30.
5. Various Dates and Locations: Fan Conventions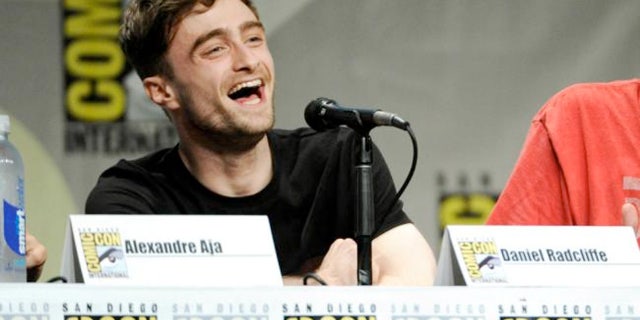 Fan conventions are always a wonderful way to make new friends who share your passion for Harry Potter. San Diego Comic Con (July 21-24) is the largest celebration of pop culture on the planet and will no doubt have a strong Wizarding World presence. But there are smaller fan conventions like Leviosa Con, July 7-10 in Las Vegas, and Leaky Con, Oct. 19-23 in Los Angeles, that are dedicated solely to Harry Potter. Expect to find special guests, film stars, fan fiction and even Wizard Rock at these dedicated fan events.
6. Now through Feb. 28 Harry Potter: The Exhibition, Shanghai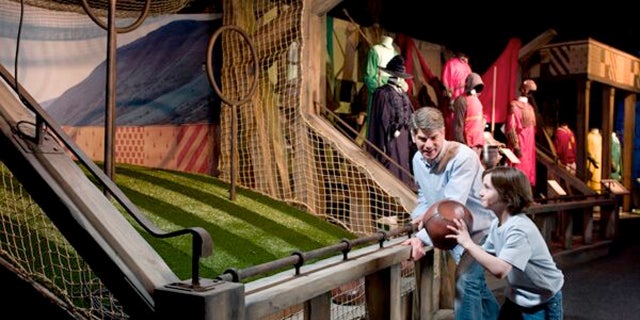 This interactive exhibition of costumes and props from the highest grossing film series of all time has traveled the world, from Chicago to New York to Paris to the Superbrand Mall in Shanghai, where it opened in December. Harry Potter: The Exhibition features Lord Voldemort's Horcruxes; Harry's school uniform, glasses and wand; Marauder's Map; Time-Turner; Nimbus 2000; Buckbeak the Hippogriff; and much more. Families can enter the Quidditch area and toss a quaffle, pull their own Mandrake in the Herbology vignette, and much more. Timed tickets are required for admission. After Shanghai, Harry Potter, the exhibition opens at the Brussels Expo on June 30th.
7. Nov. 18: Fantastic Beasts and Where to Find Them, Theaters Everywhere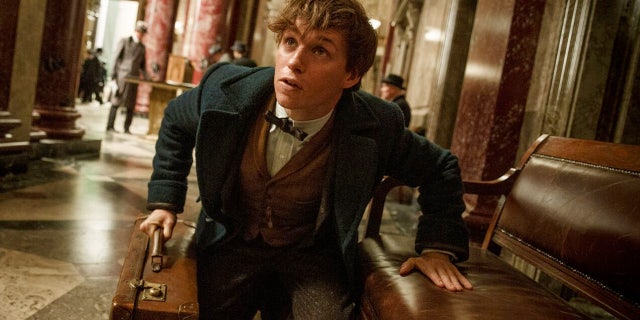 You won't have to travel far for this final venture into the Wizarding World. "Fantastic Beasts and Where to Find Them" is J.K. Rowling's story of Newt Scamander's 1926 adventure in New York City. Academy Award winner Eddie Redmayne portrays noted Magizoologist Newt Scamander, who accidently lets slip a few magical creatures from his enchanted suitcase. Whoops!