'Worst passenger ever' jailed after punching flight attendant in groin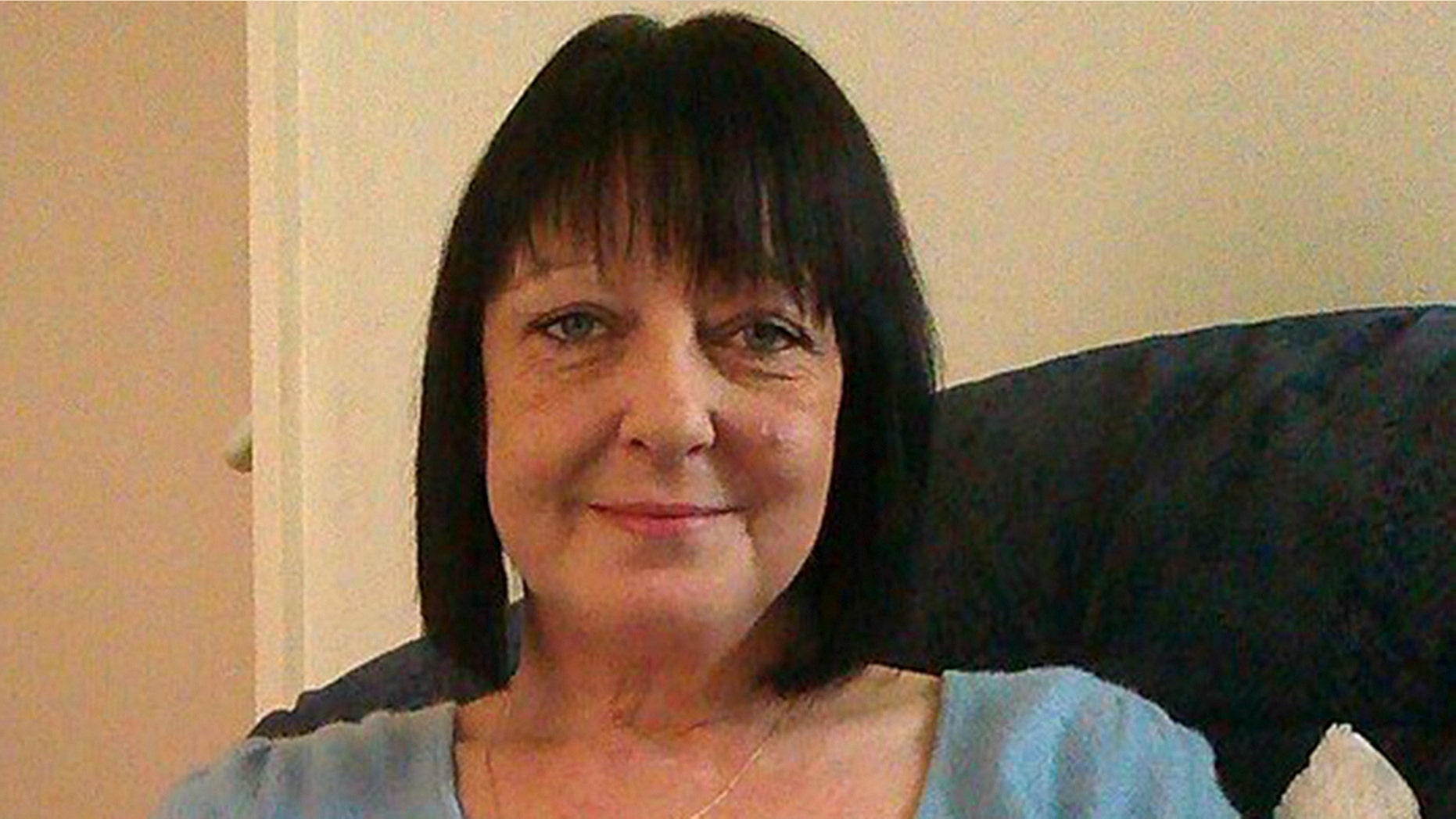 A raging mum branded the "worst passenger ever" punched a flight attendant in the privates after downing half a bottle of wine and two vodkas at an airport bar.
Sozzled Helen Butcher left fellow passengers in tears after launching into a foul-mouthed rant on the TUI plane from Manchester to Kos.
The 51-year-old had knocked back half a bottle of wine on the way to the airport then sank two vodkas in the bar before boarding her 3:50 p.m. flight on June 27 last year.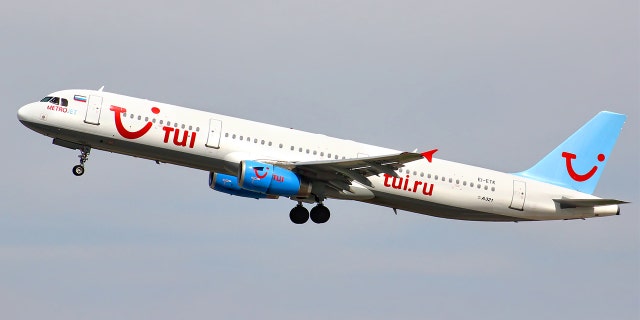 FEUDING FRENCH RAPPERS BRAWL AT PARIS AIRPORT, CAUSE FLIGHT DELAYS
After ordering a gin and tonic on the plane, Butcher then punched a male flight attendant in the genitals leaving him in "intense pain".
She then flew into a rage after cabin crew were told not to serve her any more booze and repeatedly told staff on the four-hour flight to "F--- off".
Butcher has now been jailed for 21 weeks at Manchester Crown Court after admitting two counts of assault, one count of being drunk on an aircraft and one count of using threatening words or behavior.
The court heard Butcher, who was flying with her daughter, had to be given a written warning from the captain about her behavior.
When the cabin manager went to speak to her, she "took hold of his face" with her hands and said: "I'm deaf and I can lip-read or just f--- off."
He later said that Butcher's behavior was the worst he had encountered in his 20-year career.
FOLLOW US ON FACEBOOK FOR MORE FOX LIFESTYLE NEWS
Butcher also stood up while the plane was in descent and continued to scream abuse before she was removed from the plane on arrival in Kos.
Staff found a liter of vodka in a carrier bag, which she denied drinking from, and passengers said the start of their holidays were "ruined".
Defending, Raquel Simpson said Butcher accepted her behavior was "appalling" and wanted to apologies to staff and passengers on the flight.
She said Butcher has a longstanding problem with alcohol, and has drunk more in recent years as a way of coping with the death of her father.