Worst mistakes people make when flying with small children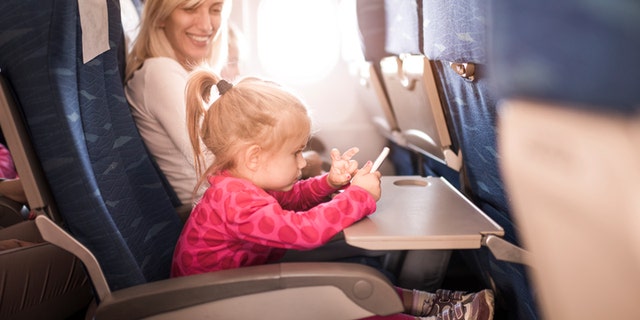 Common sense implies that if you must travel with kids in any way other than flying, you should probbaly go that route.
Nevertheless, it's not always possible to avoid air travel with children, especially for long distance trips.
Parents who have had the pleasure of taking little ones on vacation to exotic places already know that adorable, small humans can wreak havoc upon enclosed areas in no time. The most vulnerable age is when they can walk-- but can't stand to sit down for more than five minutes.
Even if you forget about all the stares and disapproving nods you'll get from people, you can't ignore the fact that you have to be prepared for some travel woes. Meltdowns over toys, naps, food, safety gear, entertainment options are likely inevitable.
But as a parent, you have to stay calm no matter what happens. With some proper preparation, you can certainly minimize the damage.
1. Leaving favorite toy behind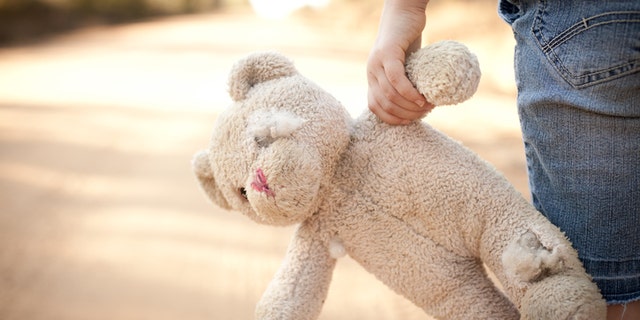 This is probably the second biggest sin after "waking up a baby." Few items will calm your child down as well as his or her "it" toy. If you know your little ones loves a certain doll, car, or even a Lego set – anything small enough to travel with you – take it. Your kid will, at the very least, be distracted for a while – hopefully, long enough to fall asleep.
2. Not having a plan B if you get separated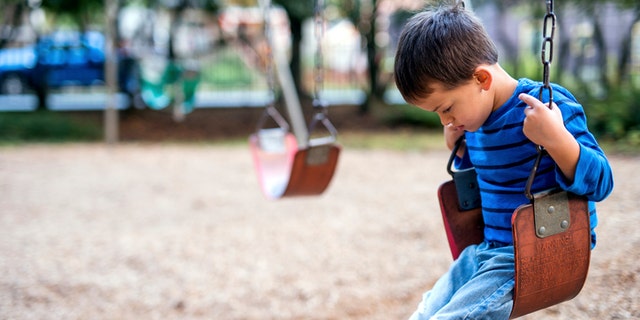 Traveling to a place you and your kids haven't been before is an adventurous experience, but it doesn't come risk-free. It only takes a second of looking away for your kid to get lost in the crowd. Children wander around, and you should prepare for that. Have a plan detailing what to do in case you get separated, and give your kids clear instructions about what to do. This can include meeting at a specific spot, staying where they are so you don't miss each other while searching, or going to a security guard or a police officer.
More from The Active Times
The Best 15 Tricks for Sleeping on Planes
15 Facts and Myths About Flying
10 Lifesaving Jet Lag Remedies Everyone Should Know
Flight Attendants' Biggest Secrets Revealed
3. Not bringing a car seat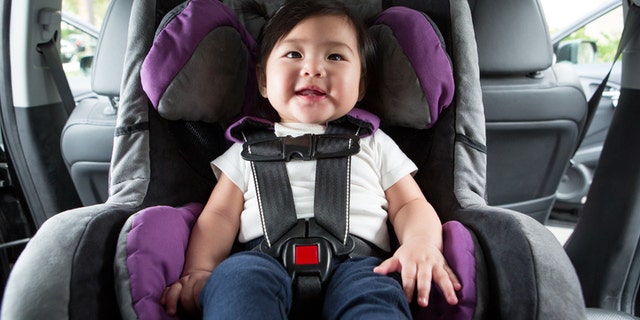 Your child can fly for free in your lap if he or she is under two years old, however, this may not be safe, and they probably won't sit still if they are not strapped in. A car seat can be cumbersome and annoying to carry along with everything else, and it can be expensive because you'll have to pay for an extra ticket, but it's safer than holding onto your child in case there's severe turbulence or other problems. You can also rent a car seat if you don't want to bring your own.
4. Under packing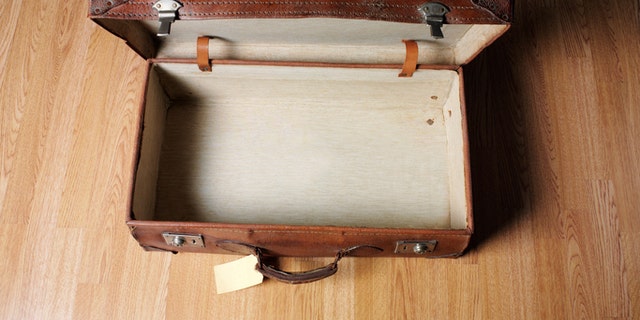 Carrying several suitcases can be extremely annoying – security checks, taxis, hotels, no free hands. Instead of packing just a few items, learn a few tricks to fold your clothes in a way to save lots of space. Kids often have favorite clothes; that means that if you don't have the item when requested, you're looking at a massive tantrum. Also, kids get messy frequently. You'll probably need a change of clothes-- or consider staying somewhere with a washing machine.
5. Planning to buy important items later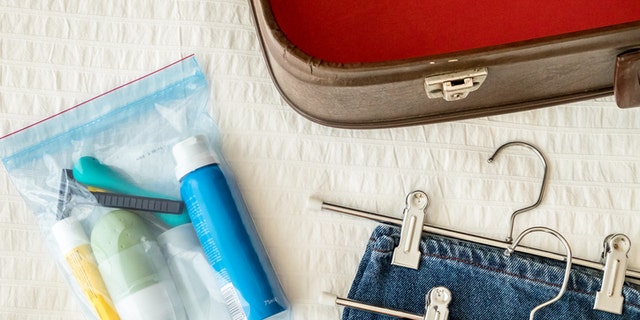 Diapers, toothbrushes, pajamas, slippers, hairbrush. You may want to save space in your suitcase by deciding to buy these items when you arrive at your destination. But traveling can be unpredictable and you may not be able to go to a pharmacy or another store right away-- or there may not be one close to your hotel. Also, buying one or two emergency items may not break the bank, but having to purchase several, for every member of the family, can be costly in a resort town.
6. Forgetting to charge phones, iPads, Kindles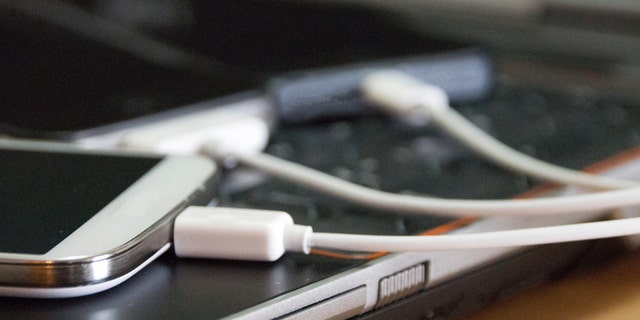 Entertainment is king. In this day and age – when babies start to play with your phone before they are even 3-months-old – you better believe they will need this kind of mental stimulation all the time. Download movies, songs, games, books – anything they like – and make sure the batteries are fully charged. Few things can be worse on a flight than a bored child.
7. Not bringing a stroller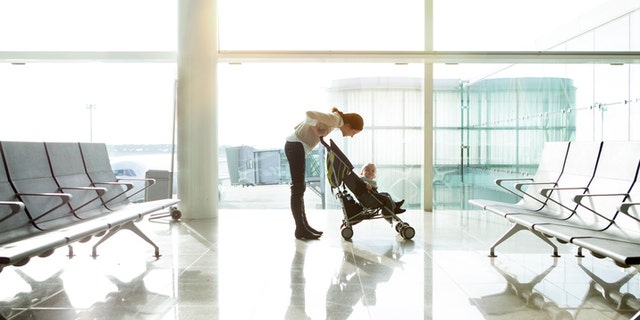 How long can you really carry your baby? Your hands will get tired eventually, won't they? Save space by forgoing something else – but never the stroller. Even if you think you are Superman or Superwoman, is it possible to carry your carry-on luggage, diaper bag, purse and your baby? You don't have to check the strollers-- the flight attendants will take care of them for you before the flight.
Check out more of the worst mistakes people make while flying.