The perfect combination of surf, sun and sand, these beaches are the best our planet has to offer. Each beach has been carefully selected for National Geographic's book, The 10 Best of Everything. Without further ado, here are the best beaches on Earth:
1. Seychelles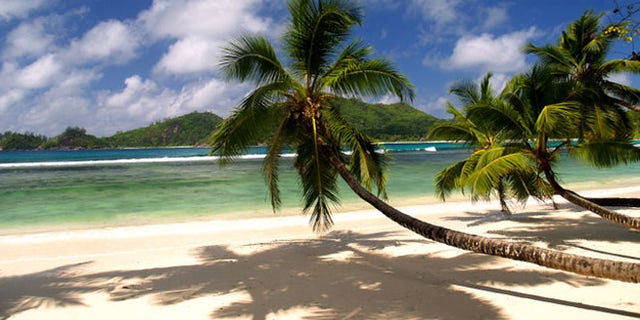 One of the most photographed beaches in the world, the pale pink sands of Anse Source d'Argent unfurls across the island of La Digue, one of the 115 components of this archipelago in the Indian Ocean. The sands sparkle against a backdrop of towering granite boulders, worn by time and weather. The turquoise water is relatively shallow and protected from the ocean's waves by a reef.
2. Maldives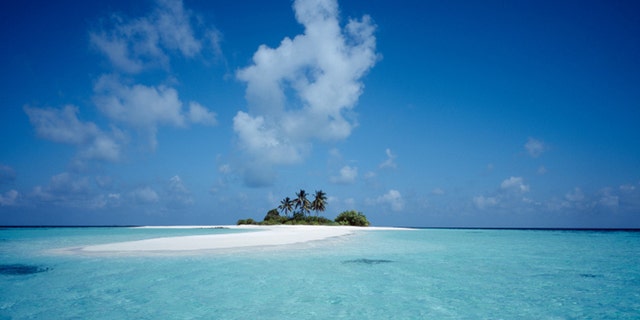 Whether your dream beach trip consists of spending a few pampered nights in a four-star resort or swimming among tropical fish some 80 feet (24 meters) underwater, the Maldives are the sort of islands where either—or both—can come true. Straddling the Equator southwest of Sri Lanka, the 1,102 islands that make up the Maldives form 26 atolls. The soft air enveloping the archipelago blends into a beautiful palm-fringed haze.
3. Bora Bora, Tahiti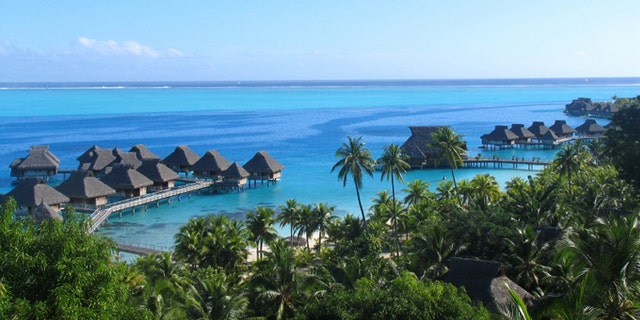 This is one of the magical islands that make up French Polynesia in the South Pacific. Just 18 miles (29 kilometers) long, this lush little slip of land lies in a protected lagoon edged by white sandy shores, the best being at Matira Point. Bora Bora boasts the nickname the "Romantic Island," a moniker easy to appreciate with its isolated beaches, intimate hotels, and quiet atmosphere.
4. The Hamptons, New York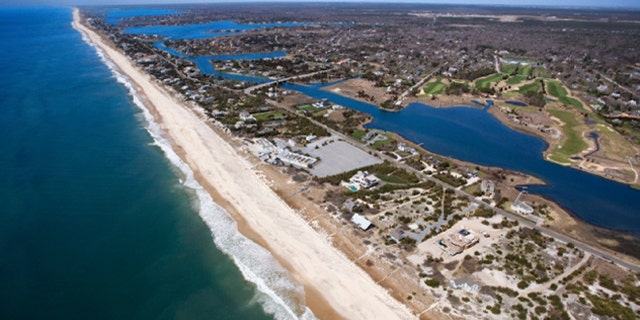 One of the hip spots for the air-kissing, well-heeled set, the Hamptons boast some of the prettiest beaches on Long Island. The unspoiled shoreline begins around Southampton and runs east to the end of the island at Montauk. Windswept dunes and waving grasses border the Atlantic Ocean.
5. Lanikai Beach, Hawaii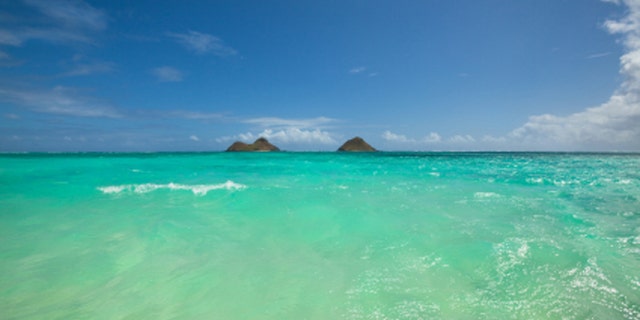 Half a mile of sparkling sand, palm trees swaying over a white beach, lush tropical plants, and endless sunshine make Lanikai one of Hawaii's most scenic beaches. The shore is protected by a nearby coral reef, which keeps the surf relatively calm. The water is always deep green and postcard-perfect.
See all 10 beaches at National Geographic Traveler
More from National Geographic
Traveling Like a Travel Writer
Choose Your Next Beach Adventure