Woman gets whole plane to herself on flight home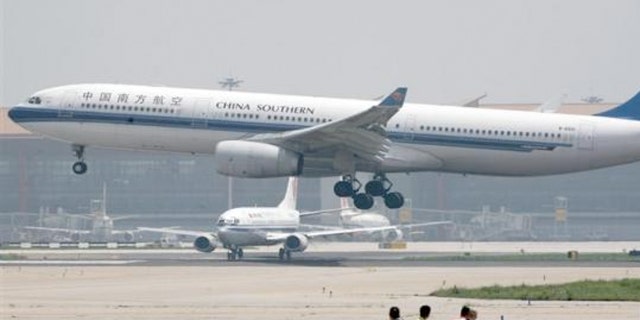 It was like having a private jet.
A Chinese woman, known only as Zhang, traveled like a rock star Monday when she was the sole passenger on a two-hour domestic China Southern Airlines flight.
She was thrilled with the private-jet style pampering most of us can only ever dream of: No annoying passengers, no fighting for the armrest or battle or legroom.
Zhang, who flew from Guangzhou, capital of South China's Guangdong Province to her hometown in Wuhan - capital of central Hubei Province during the busy Chinese New Year holiday, posted photos of herself and flight attendants on the plane on China's microblogging site Weibo.
"I'm the only one on the plane! Yes! Just myself as the passenger! And the whole crew! I feel filthy rich!"
Her flight, which was delayed for 10 hours due to an unexpected snowstorm, was empty because most passengers caught earlier flights - leaving her the only one aboard.
Last year, a Brooklyn man looked like he was getting his own Delta flight after changing his tickets, later to find out another passenger was let on the 78-passenger plane at the last minute.