Woman files complaint against Universal Orlando Resort saying she was fat-shamed by staff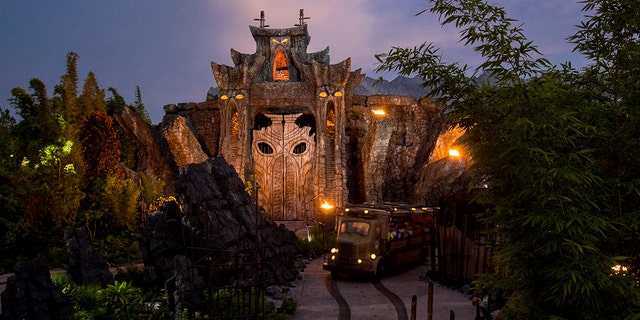 Though Universal Orlando Resort's catch phrase is "vacation like you mean it," one woman's negative experience that left her feeling "humiliated" her has led her to file a discrimination complaint aganist the park.
She says park employees "fat-shamed" her.
On March 15, Angel Morales told WFTV that she filed a discrimination complaint with the Florida Commission on Human Relations after ride operators denied her request for extra room on the Skull Island: Reign of Kong at Universal's Islands of Adventure on a recent trip with her children.
Morales claims that workers told her they couldn't accomodate her request as they needed to "push for capacity" on the attraction.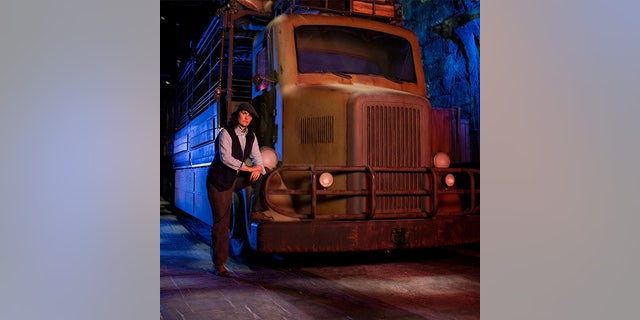 GOOGLE STREET VIEW RELEASED NEW DISNEY MAPS
"It's somewhat humiliating to have to ask for an accommodation because of one's weight — that you have to put yourself out there and kind of beg to be able to ride and embarrass yourself because of weight," the mom told the outlet. "Their interest is getting bodies and getting money and not accommodating paying customers."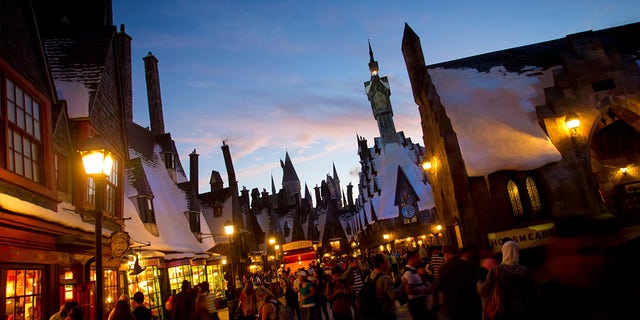 Though Universal's Islands of Adventure's rides restrictions say nothing of weight limits, Morales believes that overweight people should be a protected class.
Morales said she bought annual passes to the park last year and couldn't wait to check out The Wizarding World of Harry Potter.
"(I) did a lot of bag-holding in Diagon Alley and that kind of thing," she admitted.
Though Morales claims that Universal offered her a $100 gift card, dinner and movie tickets, the negative experience has left her reluctant to return.
SIX FLAGS BATMAN ROLLER COASTER GLITCH LEAVES RIDERS DANGLING 'VIRTUALLY UPSIDE DOWN' ATOP 12-STORY DROP
In the wake of the incident, Morales' story has since gone somewhat viral on Facebook, and sparked a rousing debate of mixed reactions regarding weight, size and theme park accommodations. Some expressed empathy, while others urged Morales to lose weight.
"Please, I'm fat too, if you feel ashamed lose the weight, it's really a no brainer. If something happened to her on the ride, she would be the first to sue. No sympathy," one user wrote.
"I felt ashamed of myself when I could no longer fit on the Harry Potter ride. I went to the end of the line and waited for my kids and cried in the darkness. I've lost 140 lb. I can now fit in it and I'm proud. Lose some weight, honey! For your health!" another chimed in.
"She wasn't fat shamed. She wanted the park to accommodate her needs, and make everyone else wait . The park was busy. I'm sure of the lines weren't long, they would have been more accommodating to her," another said.
FOLLOW US ON FACEBOOK FOR MORE FOX LIFESTYLE NEWS
"I'm bigger and can not ride many rides at different parks....its just the way it is. They have to build the rides to be safe...if you don't like it you have to lose weight," another wrote.
Though Universal did not immediately return Fox News' request for comment on the story, they did offer WFTV the following statement:
"While we don't comment on specific guest situations, we always strive to treat our guests with respect and we work to accommodate special requests when we can," a company representative said.