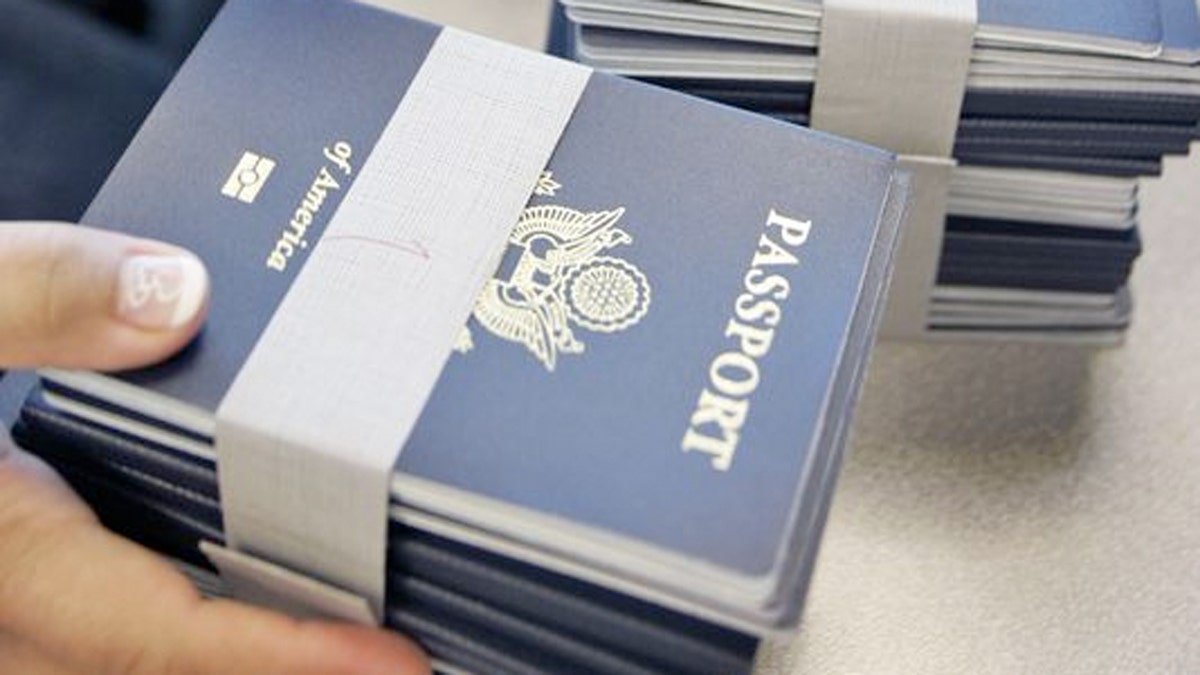 Procrastinating about renewing that passport?
Well, the State Department says you should do it now—and they mean ASAP.
That's because the agency is expecting an epic amount of renewal requests due to millions of passports set to expire, according to The New York Times.
Nearly 10 years ago, the Western Hemisphere Travel Initiative was a law passed requiring U.S. citizens to have a passport in order to travel to all countries, including Canada, Mexico, the Caribbean and Bermuda. Soon those passports will no longer be valid.
The State Department is trying to avoid a rerun of the backlog it experienced while trying to process all the passports a decade ago.
In addition, travelers with state driver's licenses that do not meet REAL ID requirements are contributing to an increase in applications — even though airports will continue to accept those state IDs until 2018.
The agency says it's looking at about 47 million passports set to expire this year alone.
Beth Finan, a press officer for the Bureau of Consular Affairs, told USA Today that the department is expecting "record breaking demand" for passports through 2018.
"Right now, it will take roughly six weeks for a passport renewal, which is two weeks longer than the process took last year. You can also request an expedited passport, which will take three weeks to process and cost an extra $60 on top of the standard $110 renewal fee."
According to The Washington Post, they've added more employees since last year to handle the influx.
But if you're planning a trip overseas in the next six months, don't wait.