Where Will the Royal Honeymoon Take Place?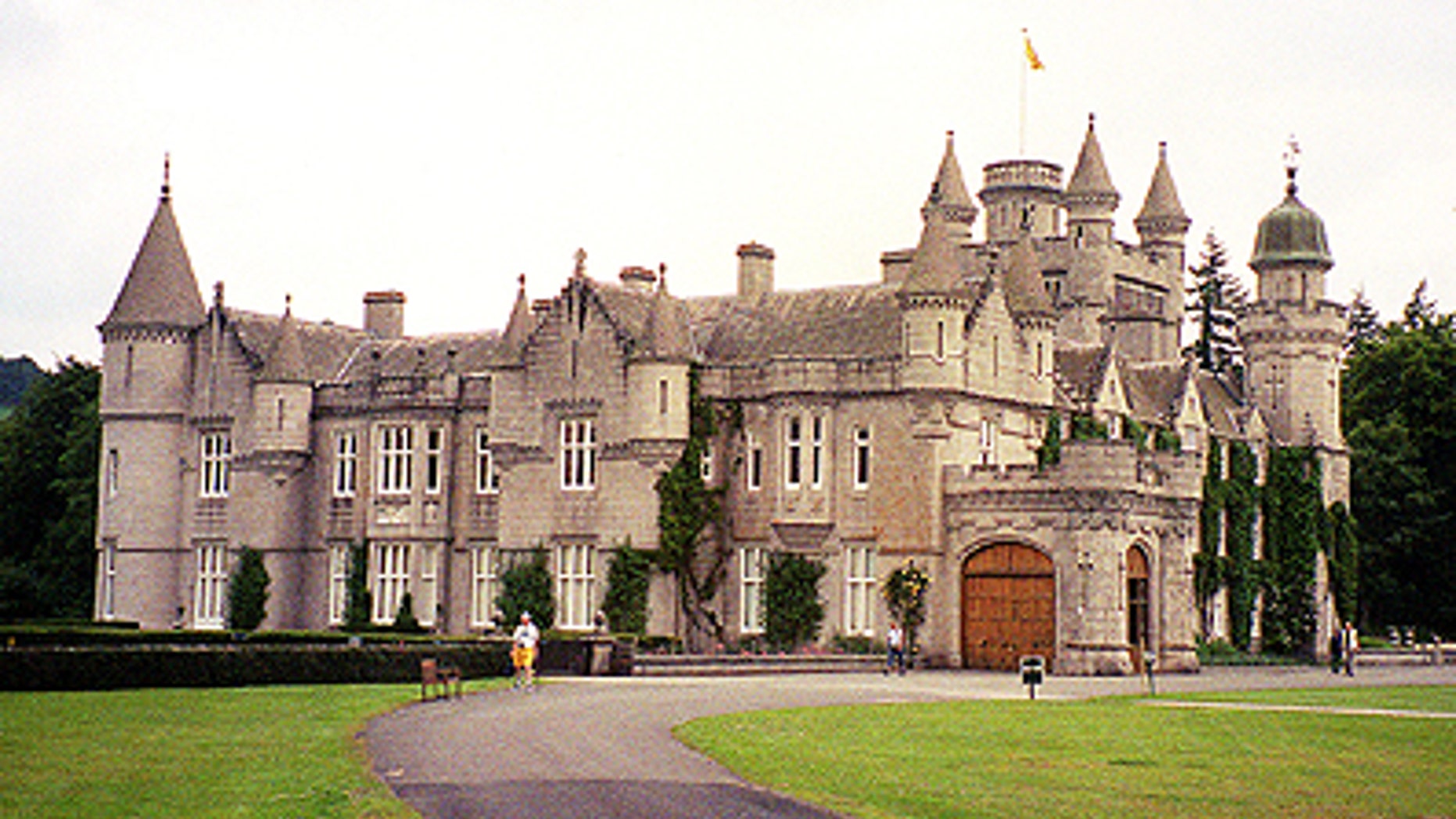 LONDON – In real estate, it's location, location, location. For royal honeymooners, it's privacy, privacy, privacy.
Once they are man and wife, Prince William and Kate Middleton may combine the two by honeymooning at the queen's 50,000-acre Balmoral estate in Scotland, a family holding so vast that the couple could relax without worrying about their every movement being tracked by long-lensed paparazzi.
They would likely combine a stay in Scotland, a beautiful spot but with iffy weather, with a visit to a reliably sunny locale, royal experts believe.
"I think privacy will be the most important thing after all that they will have gone through," said Joe Little, managing editor of Majesty magazine. "Maybe a week in the sun and a week in Scotland, which is a traditional royal honeymoon venue. They can do their own thing up there."
William and Middleton are somewhat limited by the prince's military commitments. He is a Royal Air Force helicopter search and rescue pilot with two weeks' leave available, so he will have to be back at the base in Wales fairly quickly.
His parents, Prince Charles and Princess Diana, spent several months honeymooning, combining a two-week Mediterranean cruise on the Royal Yacht Britannia (since decommissioned) with an extended visit to Balmoral in Scotland.
Little said William and Middleton seem to enjoy the active, outdoor lifestyle available in Balmoral, one of the queen's favorite estates.
He said photographers who might be tempted to come onto the estate to photograph the couple with a telephoto lens would likely be warned off in advance by the Press Complaints Commission, which would be expected to warn editors that intrusions on the couple's privacy will not be tolerated.
Prince William's press office has refused to provide any details about the honeymoon destination, although William has dropped several tantalizing hints about possible destinations.
On a recent trip to Australia, the prince told cheering crowds that it was possible he and Middleton would return for a honeymoon in Cairns so they could scuba dive at the Great Barrier Reef.
Some believe the couple will return to the retreat in the mountains of Kenya where William proposed to Middleton last October, noting that when he signed the guestbook he said he hoped they would be able to come back soon.
Others find meaning in the wedding guest list, which includes several people — including a bartender and a yoga instructor — from the private Caribbean island of Mustique, a favored royal hideaway where the late Princess Margaret kept a house for many years.
Other island retreats, including Mauritius and the Seychelles, are also seen as contenders, as is mega-businessman Richard Branson's private island in the British Virgin Islands.
A final clue may have come from Middleton herself. She was photographed nine days before the wedding making some last minute clothing purchases on the chic King's Road in central London.
The booty reportedly included two bikinis, indicating a "fun in the sun" destination might be in the offing.
But that does little to clarify matters, since she would probably need the bathing suits at all of the mentioned destinations — except for Scotland, where romance is made out of haze, mist and fog.