Where are the world's rudest countries for travelers?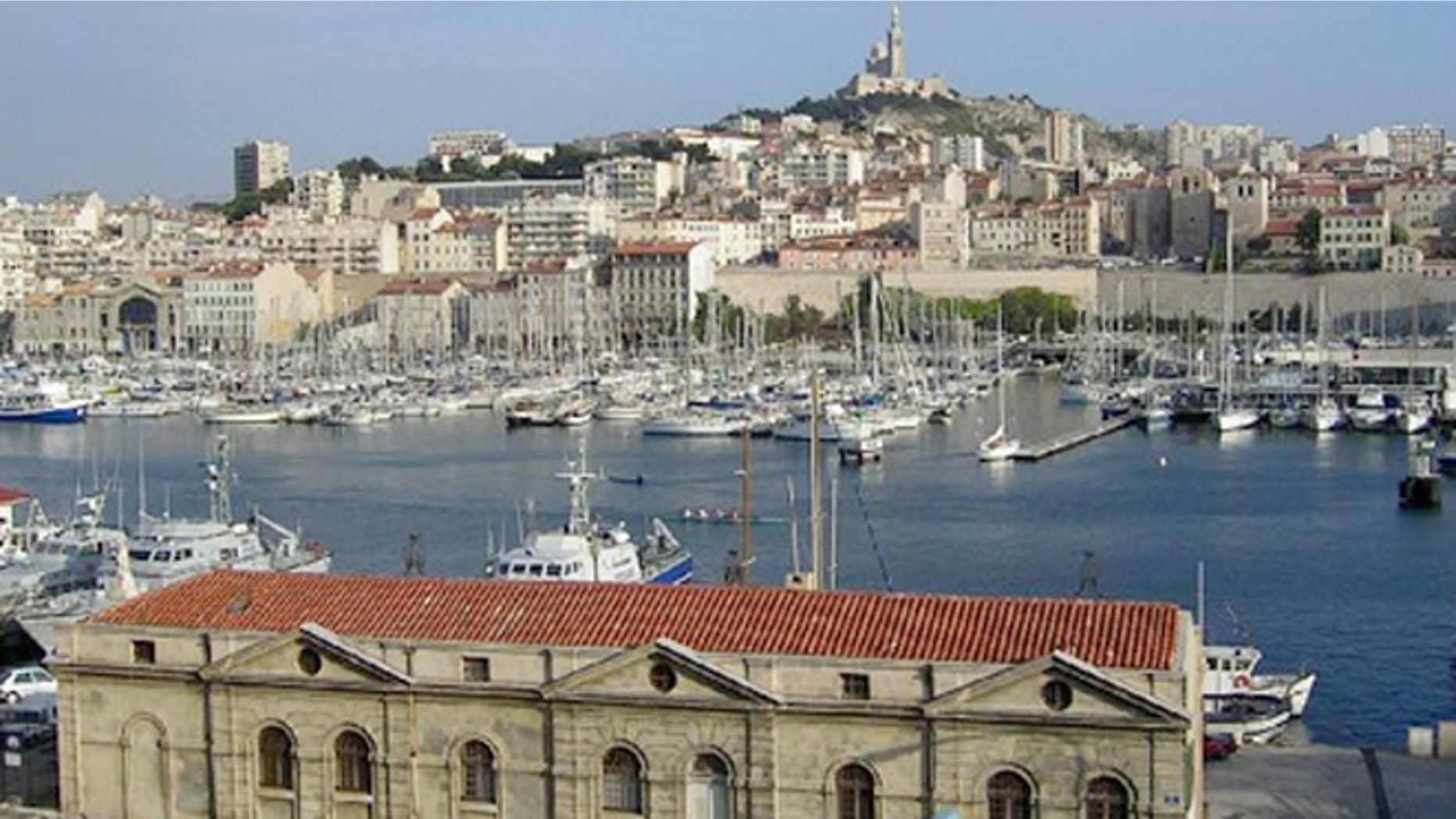 Congratulations, my fellow Americans.  According to a recent survey, not only is the U.S. not the rudest place on earth, but we're not even in the top five.
France is the rudest place in world to visit with nearly one-fifth of votes, based on travel website Skyscanner.com's ranking.  "This seems to be a fairly common stereotype, albeit not one which is necessarily true," Sam Baldwin, Skyscanner's travel editor told the International Business Times,.
Russia, the U.K. and Germany rounded out the top four most unfriendly countries to visit.  The U.S. was ranked seventh after "Other" and China, and apparently play better hosts than tourists.  Americans recently topped another poll as the world's worst tourists, but the majority of the respondents in that survey were ironically American.
This most recent poll generated more than 1,200 user responses--60% of the respondents from the U.K. and Ireland, according to the International Business Times.
Brazil, The Caribbean, Philippines and Thailand were ranked the least rude countries for travelers.
Skyscanner claims to be Europe's leading travel search site, operating in over 25 languages with more than 25 million visits and over 11 million unique visitors per month.
Here's the complete list of responses:
Nationality Percentage of votes
French 19.29
Russian 16.56
British 10.43
German 9.93
Other 6.37
Chinese 4.3
American 3.39
Spanish 3.15
Italian 2.24
Polish 2.24
Turkish 2.15
Indian 1.9
Swiss 1.9
Greek 1.74
Croatian 1.57
Austrian 1.41
Cypriot 1.24
Egyptian 1.24
Korean 1.24
Norwegian 0.99
Australian 0.91
Dutch 0.83
Irish 0.83
Swedish 0.83
Japanese 0.66
Danish 0.5
Canadian 0.41
New Zealander 0.41
Indonesian 0.41
Portuguese 0.33
Thai 0.25
Filipino 0.17
Caribbean 0.08
Brazilian 0.08